EU: MEPs reject national GMO import ban proposal
October 14 , 2015
Countries
More News
Top Stories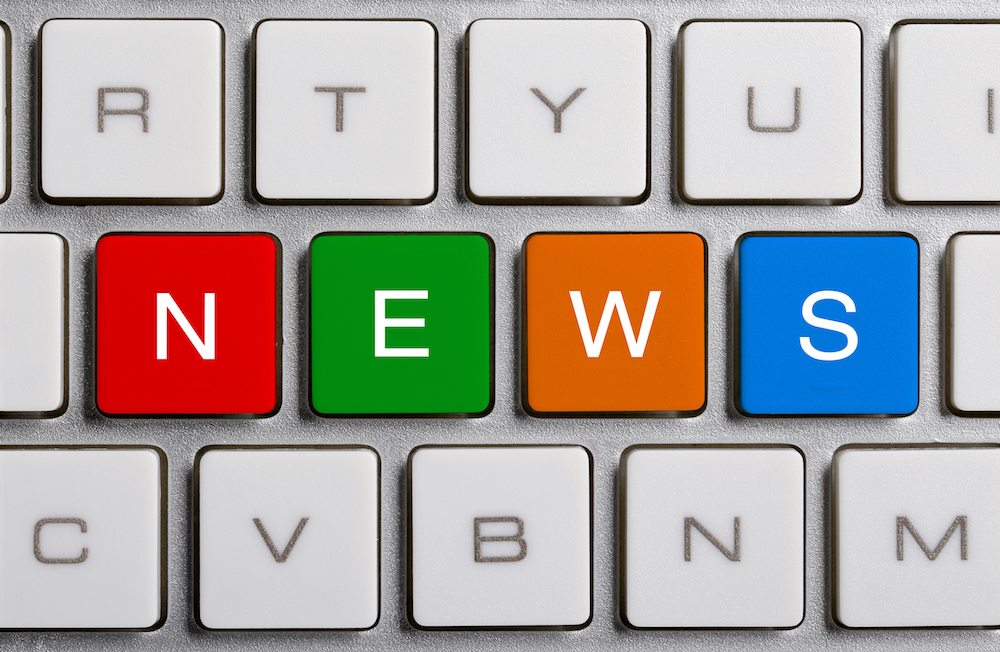 A proposal to allow individual European Union (EU) member states to make decisions about genetically modified (GM) food imports faced heavy opposition yesterday. 
A draft EU law that would enable countries to ban or restrict the sale and use of EU-approved GMO food or feed on its territory has been rejected by environment members of European parliament (MEPs).
Politicians are concerned the proposal might be 'unworkable' and lead to the reintroduction of border controls between pro and anti-GMO countries.
In April the European Commission (EC) presented a proposal amending current legislation allowing for the possibility of member states to 'opt-out' even if GMO use was authorized at EU level.
Today, environment members voted on a recommendation to do away with this proposal, which was approved by 47 votes to three, with five abstentions.
It will be put to a vote by Parliament as a whole during a session in Strasbourg later this month.
"A clear majority in the committee does not want to jeopardize the internal market," environment committee chairman Giovanni La Via says in a release.
"For us, the existing legislation should remain in place, and member states should shoulder their responsibilities and take a decision at EU level, instead of introducing national bans.
"This proposal conflicts with the principles of 'better regulation' and transparency which the new European Commission has taken on board. After we spent so many years getting rid of internal barriers, this proposal could fragment the internal market and lead to a return to border inspections, which we all worked hard to get rid of at the time."
The European farmer and cooperative organization, Copa Cogeca, welcomes the rejection of the proposal. General secretary Pekka Pesonen says competition would have been distorted had it gone through.
"The Commission's proposal amounts to re-nationalization," he says.
"I hope they (MEPs) will put their full weight behind both the environment and agriculture committees opposition to the plans."
Photo: Wikimedia Creative Commons
Subscribe to our newsletter