Game-changing grant puts Gambian mangoes 'on European map'
October 14 , 2015
Countries
More News
Today's Headline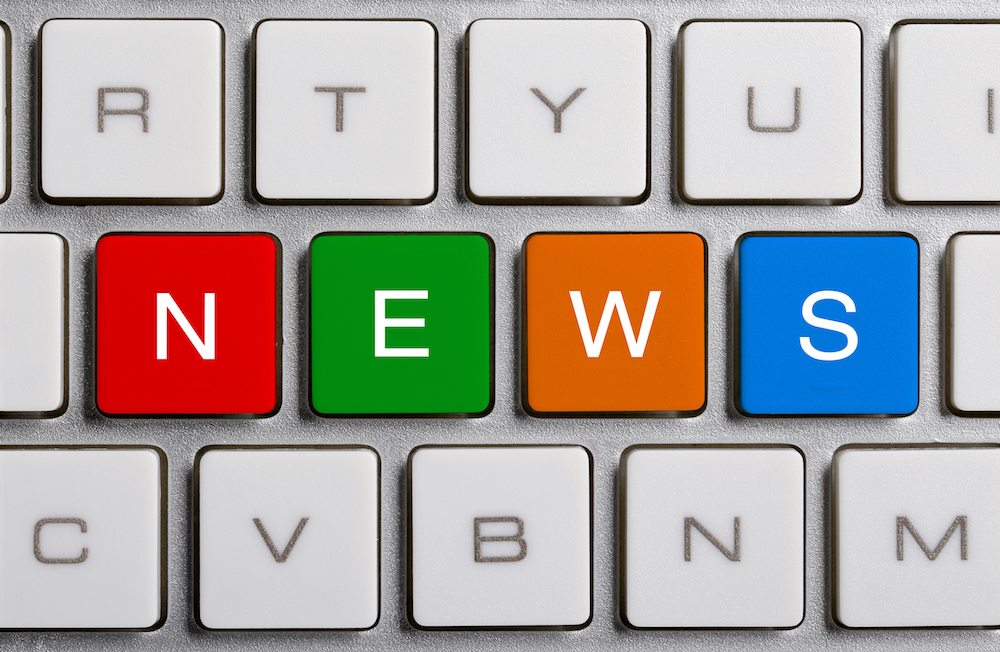 Gambian mango production and exports to Europe are set to rise over the coming years as the results of World Bank funding begin to bear fruit for one leading West African grower and marketer. Gambia Horticultural Enterprises (GHE) chief executive Momodou Ceesay speaks with www.freshfruitportal.com about the sector''s transformation into a real competitor in the European market.
Before funding from World Bank, Gambia''s mango farmers were cutting down trees to diversify into other more profitable crops because they just couldn't get a foothold in market.
But then came the Gambia Growth & Competitive Project, inaugurated in 2010 and due for completion in December 2015, and set up with a slice of the US$12 million World Bank grant. 
""With this grant and project, we have been able to heavily invest in the mango sector of the Gambia, and have been making absolutely excellent progress recently in terms of putting our mangoes on the European map,"" Ceesay says.
""Farmers are a happy bunch now. Before this project started, a lot of the mango producers here were not able to get a foothold in the market and as a result many of them started get out of the sector as there was no feasible export market for them.
""Things are very different since the program and grant because now they realize, with the correct growing techniques to produce quality mangoes, they can compete and there is a profitable market out there for them.""
The Gambian government divided funding into several projects under the Gambia Growth & Competitive Project banner. In terms of the mango sector, the aim is to create a reliable and sustainable mango supply base for exporters and processing.
""We have been able to expand mango production and have managed to begin shipping mangoes by ship for the very first time," he said, adding the country mainly served the EU market by shipping directly to the Netherlands, with the U.K. being a key destination.
""I can'not say exactly but there are thousands and thousands of hectares under mango production now across the Gambia, mainly along the West Coast region which is where all the good export quality varieties of mango are produced, such as Kent and Keitt.
""We also anticipate export volumes will increase even further over the coming years so Europeans will hopefully see more and more Gambian mangoes on the supermarket shelves.""
An important turning point for the Gambian sector was introducing shipping directly into the Netherlands to serve the Northern European market, as historically the expense of air freight had been discouraging exporters.
Ceesay says it costs approximately US$1.50 per kilo to export mango by air and until the recent switch to sea shipment, GHE had not transported over the water for around 22 years, in part due to lack of infrastructure.
""As of the last few months, we have been shipping to Europe by sea which takes, at most, 15 days direct from the Gambia to the Netherlands. This is a great way to serve the European markets."
And with the introduction of cold store facilities and warehouse facilities where the fruit goes through a cleansing process prior to shipment, the supporting infrastructure is now in place, says Ceesay.
""We have the facility for the processing of mangoes and have an operation for washing, cleansing and drying of the fruit, as well as increasing our cold store. These facilities have been extremely useful and really helps the Gambia compete.
""We also now help growers with the packaging of their mangoes which has been an important step in the European market.""
Other milestones reached through the World Bank project also include the formation of Kombo district's mango orchards associations, achieving GlobalG.A.P. certification, educating hundreds of farmers on best practices and high-yielding techniques as well as promotion and marketing.
GHE''s total exports across its fresh produce portfolio, which also includes pawpaws, limes, chillies and squashes, is worth approximately US$320,000, with other much larger sales in the domestic market.
""With more focus of good marketing strategies and more production of mangoes coming through in the future, it's hoped the Gambia will get much stronger.
"We have already made such big progress, but there will be more to come.""
Photo: www.shutterstock.com
Subscribe to our newsletter