South Africa: Dutoit donates to farmworkers' children via new cherry brand
October 14 , 2015
Countries
More News
Top Stories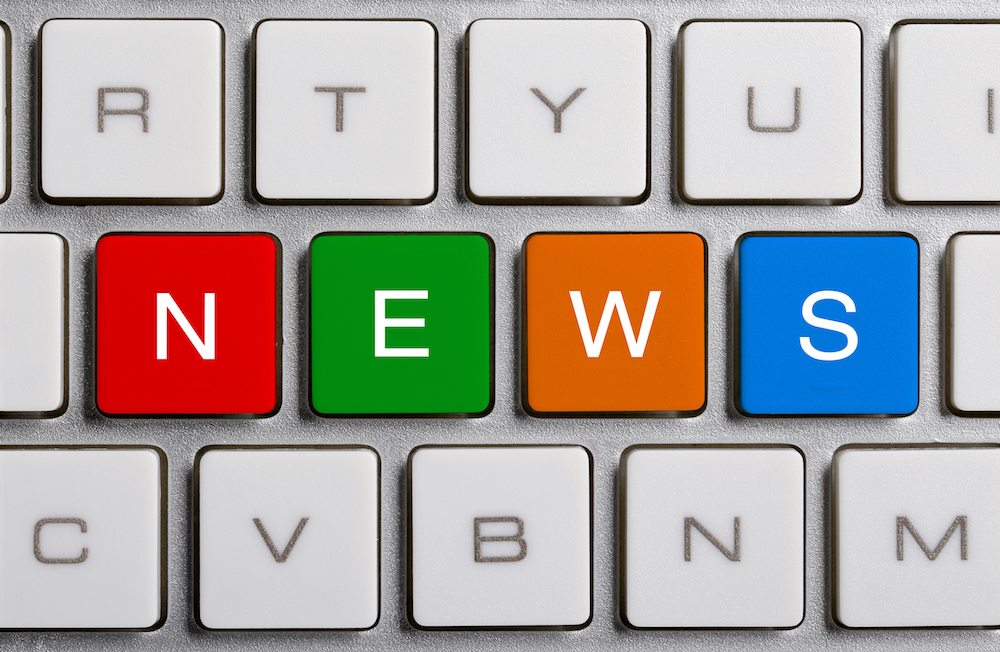 Leading South African fruit producer and distributor Dutoit Agri has made a donation to farm children on three of its estates, though its newest product trademark called Cherry Time. 
The donation of R34,258 (US$3,209) is benefiting the Excelsior, Kromfontein and Nooitgeda estates as part of Cherry Time's social commitment toward the children of farmworkers.
A jungle gym was erected on Excelsior, whilst funds were donated to each of the day-care centres on Kromfontein and Nooitgedacht.
Dutoit Group managing director Pieter du Toit said the belief underlying this project was that the same love and care that goes into the production of Cherry Time cherries must also be invested in the welfare of farmworkers.
"We want to position our cherries as a product that is easy to use, consumer friendly and healthy, while our clients can be assured that a portion of their money spent on Cherry Time®, will go straight back to the farm children," he said.
"We start with the farm children, as they are the future and will be responsible for taking agricultural activities into the future."
This project will be expanded to other estates within Dutoit Agri as the Cherry Time brand grows and more funds become available.
Cherry Time is Dutoit Agri's newest product-specific trademark and was launched in 2014. Last November the company's marketing director Gysbert du Toit described the fruit as 'the new kids on the block'.
The short Cherry Time season coincides with South Africa's traditional summer months, from October to January. Dutoit Agri said it was excited about the 2015/2016 harvest despite the dry winter months.
Photo: www.shutterstock.com
Subscribe to our newsletter