"Nobody expected such a slow start" to Argentina's blueberry deal
October 15 , 2015
Countries
More News
Today's Headline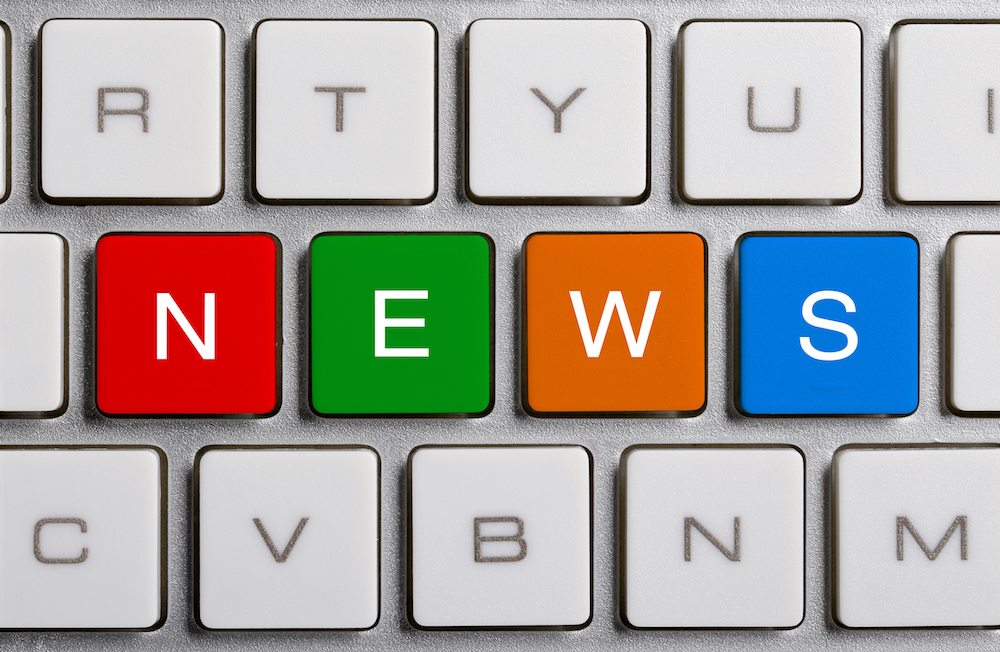 Difficult weather conditions are pointing to a 12% year-on-year fall in Argentina's blueberry exports this season, according to a representative body for the sector.
After previously forecasting a 15% fall on initial estimates to a figure in line with 2014, the Argentinean Blueberry Committee (ABC) now expects shipments will be around 14,500MT.
"The late spring frosts are the main focus of attention for Argentine growers, however nobody expected such a slow start to the 2015 season," ABC manager Ines Pelaez said in a release.
"Additionally, the latent threat of El Niño continues and the weather forecasts predict a rainy season.
"As far as prices are concerned, importers will have to be resigned to continue paying high prices for Argentine fruit, but in any case this fact in no way compensates the growers of Argentina who are suffering from this circumstance, lamenting the losses caused by hail and frosts."
She said it was hoped that the pace of production would return to normal around week 43 and 44, bringing a breah of fresh air to Argentina's blueberry growers and exporters.
Arrivals across markets were down 57% in week 40 at 710MT, with pronounced falls in Asia where imports were more than four times lower and Canada where volumes were down by more than a third.
Subscribe to our newsletter