NZ: Hayward kiwifruit storage 'abnormally difficult', says Seeka
October 15 , 2015
More News
Today's Headline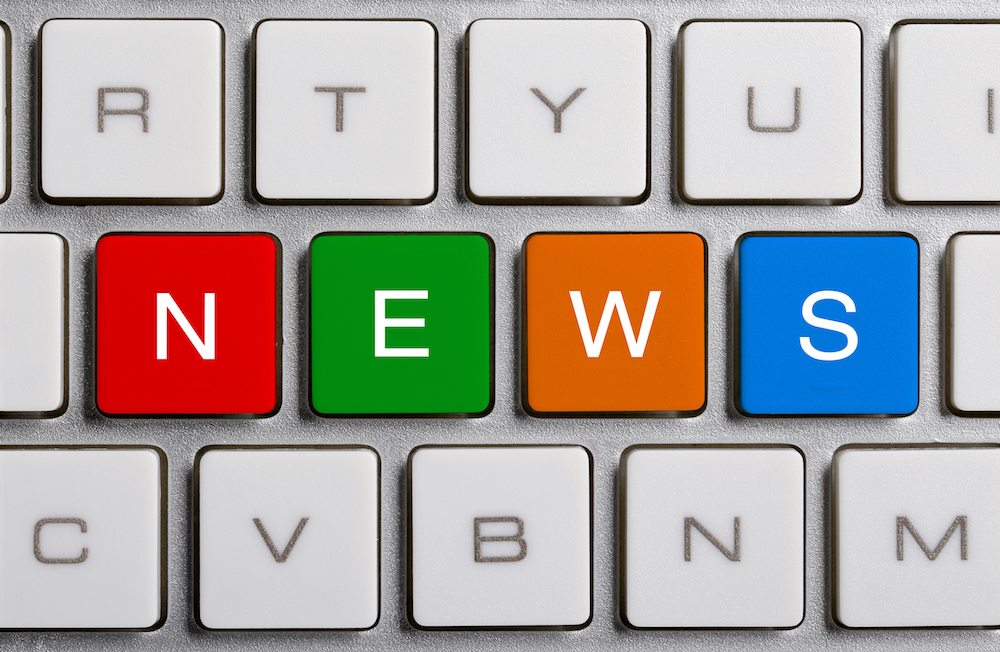 A packhouse fire in March has singed away at this year's profit forecast for New Zealand's largest kiwifruit grower, Seeka Kiwifruit Industries (NZX:SEK). 
The company now expects year-on-year net profit to rise between 10-40%, compared to an August forecast of 30-40%. In 2014 the company achieved after tax earnings of NZ$3.17 million.
The new forecast is so broad due to uncertainty over how much of fruit loss will be covered by insurance.
Seeka yesterday said the March 4 fire at the company's Oakside facility had unexpectedly impacted fruit storage performance, and the entity felt it was now appropriate to update the market as performance was better understood.
"The guidance given in August relied on a number of variables including Zespri sales rates, fruit storage and fruit loss, and the Oakside building reinstatement insurance proceeds received to that date," Seeka said in a release.
"However, Seeka advises that late season Hayward (green) kiwifruit storage is proving to be abnormally difficult, and fruit losses are higher than predicted in the forecast.
"These losses financially affect Seeka as a grower and its post-harvest business."
The organization has investigated the cause of the losses, and its current best information is that they are related to the Oakside fire and issues arising out of storage bins at the site.
Seeka believes the event will be covered by insurance, and is in discussions with its insurers over a claim for the loss on behalf of itself and its growers.
"Seeka continues to expect performance will exceed the 2014 financial year, but expects profit performance now to represent a 10% to 40% increase over that financial year, with the lower end of the range being the outcome if the costs associated with the fruit losses are uninsured," it said.
The performance estimations allow for the expected accounting gain for the insurance proceeds from the Oakside building fire claim, and costs and losses associated with increased fruit loss, which remain subject to a separate insurance claim.
The company is due to update shareholders and stakeholders on Oct. 21 at 3pm at The Stadium Lounge Baypark, Truman Lane, Mount Maunganui.
Photo: www.shutterstock.com
Subscribe to our newsletter