Costa Rican govt breaks up drug ring under fruit trading cover
October 16 , 2015
Countries
More News
Top Stories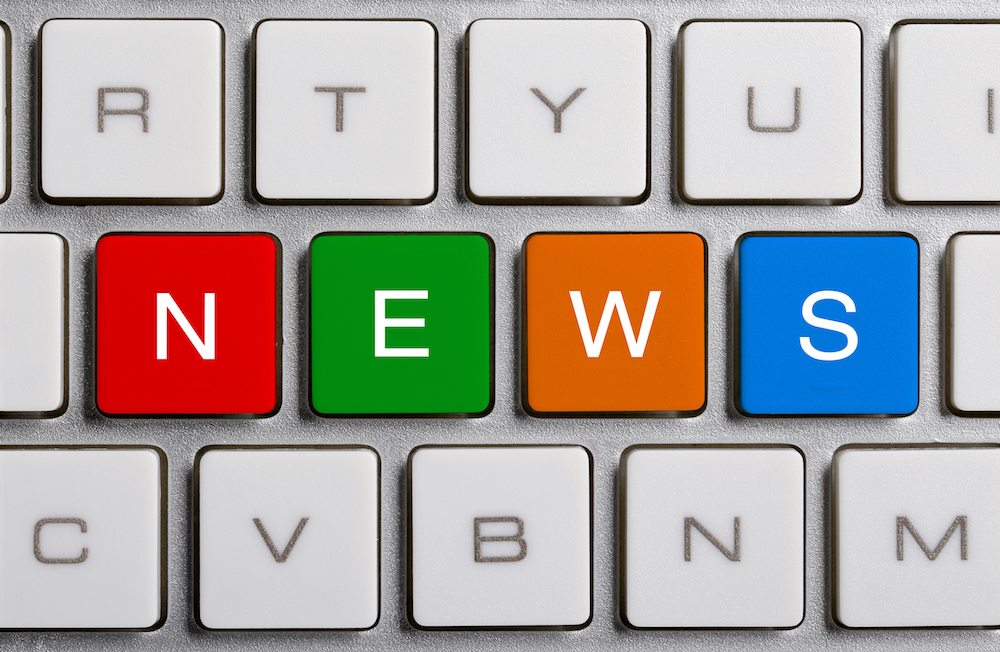 A Costa Rican drug ring with alleged Italian mafia links is suspected of hiding cocaine in boxes of pineapples and cassava, website Nacion.com reported.
In a press conference this week, the Public Ministry and the Judicial Investigation Organization (OIJ) said seven members of the group - including six Costa Ricans and one Cuban - had been arrested.
The arrests were the result of nine simultaneous raids on houses, a farm and a packinghouse, located in the areas of Heredia, Alajuela and Limón.
The story reported one of the group's members, with the surname Montero, was the president of two agricultural export companies.
The story reported the ring allegedly had links to the Calabrian 'N'Drangheta' mafia.
Subscribe to our newsletter