Colombian police seize cocaine in guava pulp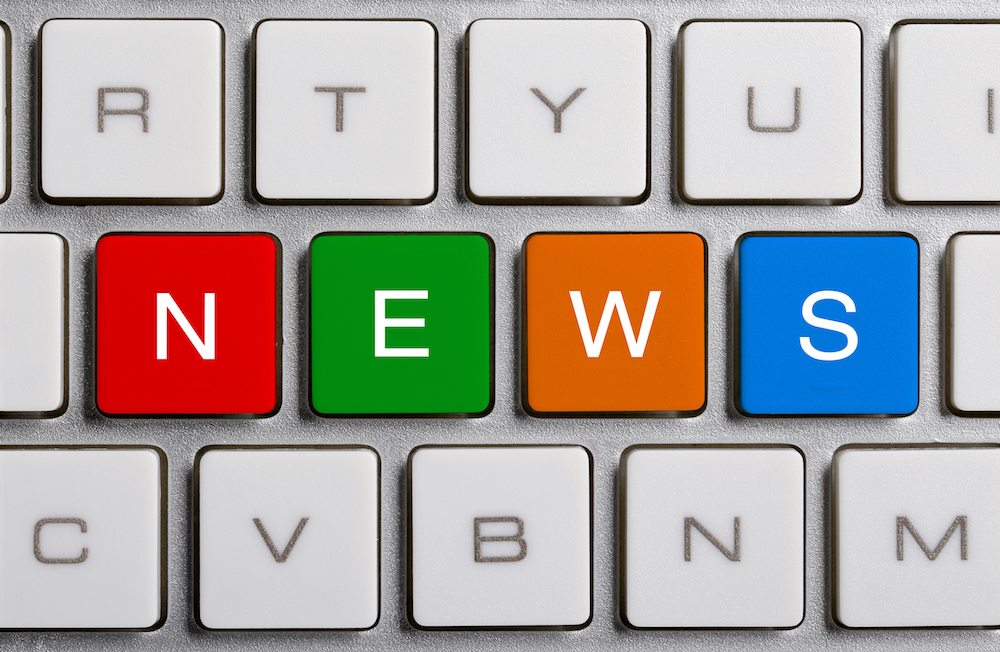 Colombian narcotics police and the Criminal Investigation Department (Dijín) have managed to seize 262kg (578lbs) of cocaine hidden in barrels containing bags of frozen guava pulp.
The drugs were stashed inside 114 barrels in the Pacific port of Buenaventura, and were destined for Barcelona in Spain.
"Upon removing the fruit pulp it was found that at the bottom of the barrels there was a different element to what was reported, with an initial appearance of silicon wrapped in transparent plastic in a circular from and with a smell that was characteristics of narcotics," a police report said on Friday.
After testing, the substance came up positive for cocaine.
According to investigators, the company that was going to send the cargo is dedicated to transporting merchandise in large quantities and has offices in Cali and Pereira.
The police said the drugs would have had a street value of US$15.6 million in Europe, the story reported.
National Police figures show 136 metric tons (MT) of cocaine have been seized in Colombian territory so far this year.
Subscribe to our newsletter