Italy: Oranfrizer invests €3M in citrus orchards
October 19 , 2015
Countries
More News
Today's Headline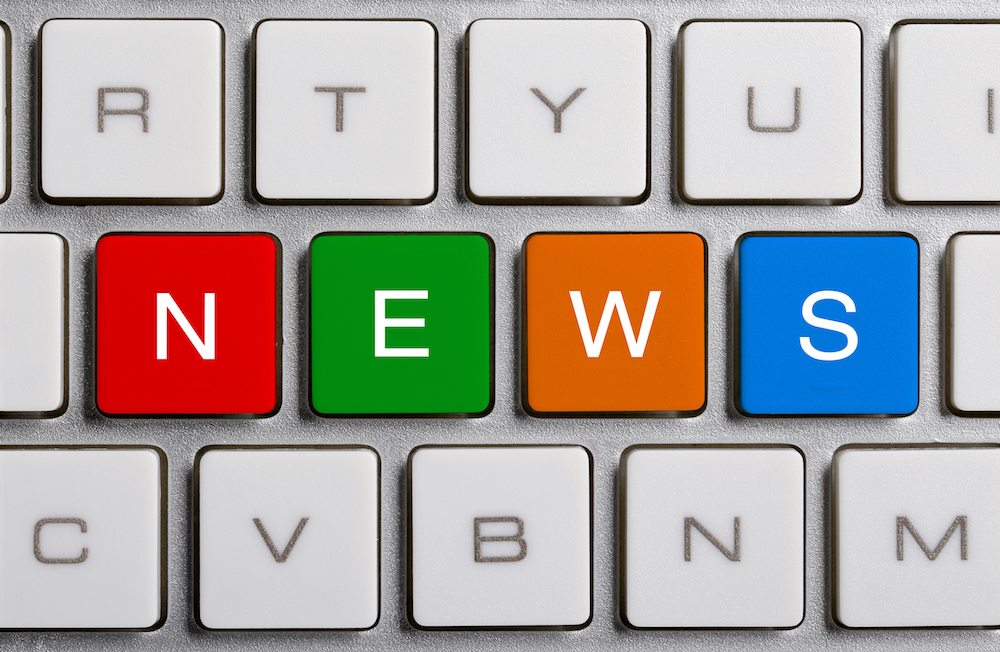 Sicilian blood orange specialist Oranfrizer is revamping its orchards to extend the season calendar, while also looking to new international markets and specialty crops.
In a release, the company said it was spending €3 million (US$3.4 million) on citrus replanting, with a focus on having more early and late varieties, combined with tristéza virus-resistant rootstocks.
The company said it had replaced around 80,000 trees in the Catania plains area, with 18 different citrus cultivars planted on six different rootstocks.
Oranfrizer said the new varieties include Summer Navel oranges and ultra-late blonde oranges, as well as MandaRed and Mandalate oranges that look like pigmented and non-pigmented mandarins. A reconversion of some orchards to NL 2kr lemons bore fruit in September.
The company's replanting scheme has also involved two pomegranate varieties, Akko and Wonderful One, with a focus over the last three years on adapting Israeli farming techniques to the Sicilian climate.
"From this year, 12 out of 20 hectares will have a full production with more than 2,000 [metric] tons of pomegranates that from Sicily will be distributed in the domestic market," the group said.
Oranfrizer is looking to boost its citrus presence in the domestic market too, but also aims to expand its reach with international retailers, highlighting a series of events, workshops and B2B meetings in China, Japan, the United Arab Emirates and the United States over the course of 2015-16.
The company has also introduced its BIOR juice line with a 100% organic-squeezed blood orange and citrus mix, which also include red prickly pear.
Citrus and pomegranates are not the limit however. In the same way Oranfrizer promotes its Sicilian blood oranges, which have a protected geographical indication (PGI) from the EU, it also plans to promote other crops from the island with the slogan "The origin makes the Taste".
Some of these products it plans to sell internationally include novelle potatoes from Syracuse, grapes from Victoria, coscia pears from Etna and peaches from Leonforte.
Subscribe to our newsletter