North American blueberry crop down in 2015
October 22 , 2015
Countries
More News
Most Read
Today's Headline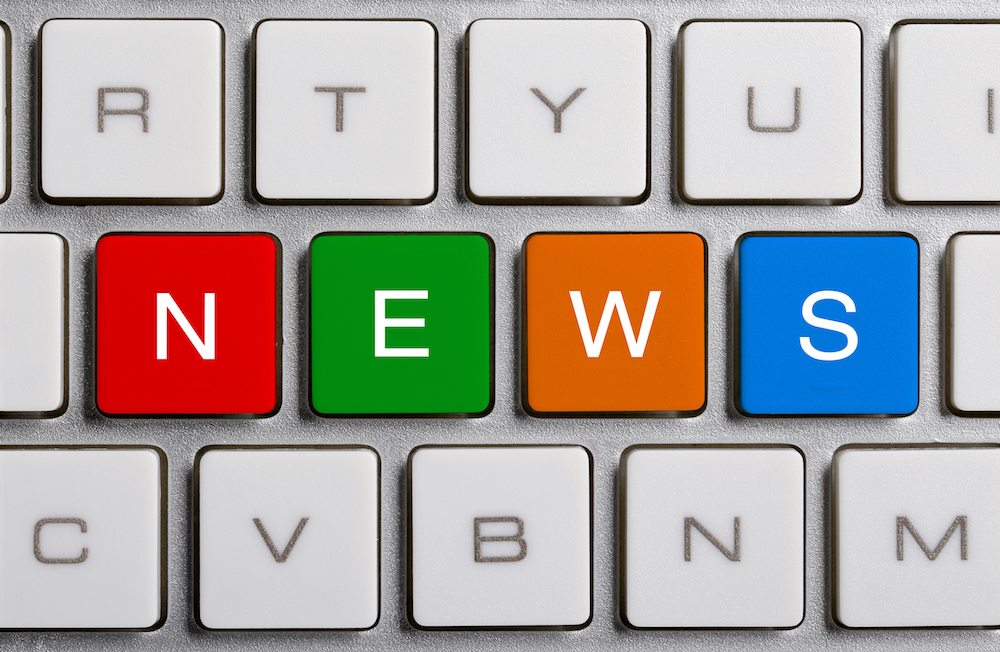 Total North American blueberry production in 2015 was lower for the first time in "likely a decade", according to preliminary estimates.
U.S. Highbush Blueberry Council (USHBC) council member Cort Brazelton told www.freshfruitportal.com the crop was 22 million pounds down on last year's 744.8 million pounds.
"In my opinion this may be revised down further. Big crops in previous years play a role; the only region that grew in volume was the western U.S. and Mexico," Brazelton said, adding the final numbers would be released in March.
"The rest of the United States and Canada saw comparable or smaller crops.
"The biggest drop in volume for any region was in Michigan, which had a tough year for weather, and the states of Georgia and New Jersey were moderately down."
He said British Columbia remained the largest producing region on the continent and saw flat figures this year, while Washington State saw the largest increase as the U.S.'s leading blueberry state.
Elsewhere, California and Oregon saw "tiny" increases and Mexico registered a gradual increase, however Brazelton emphasized the southern neighbor's production was still relatively small.
"Mexico this last year will not produce 30 million pounds," he said.
He said weather was a major factor for the decline, while labor was also an issue in many areas.
"We've been growing at 80-100 million pounds a year for a number of years and this has finally caught up with us," he said.
"But the big news is there will not be a significant increase in frozen inventories. There'll be a slight increase because there's another crop that was added but there was not a huge growth in fresh," he said, adding the total diversion to processed was down 10 million pounds.
Subscribe to our newsletter