Mexican lime grower expects late year shortage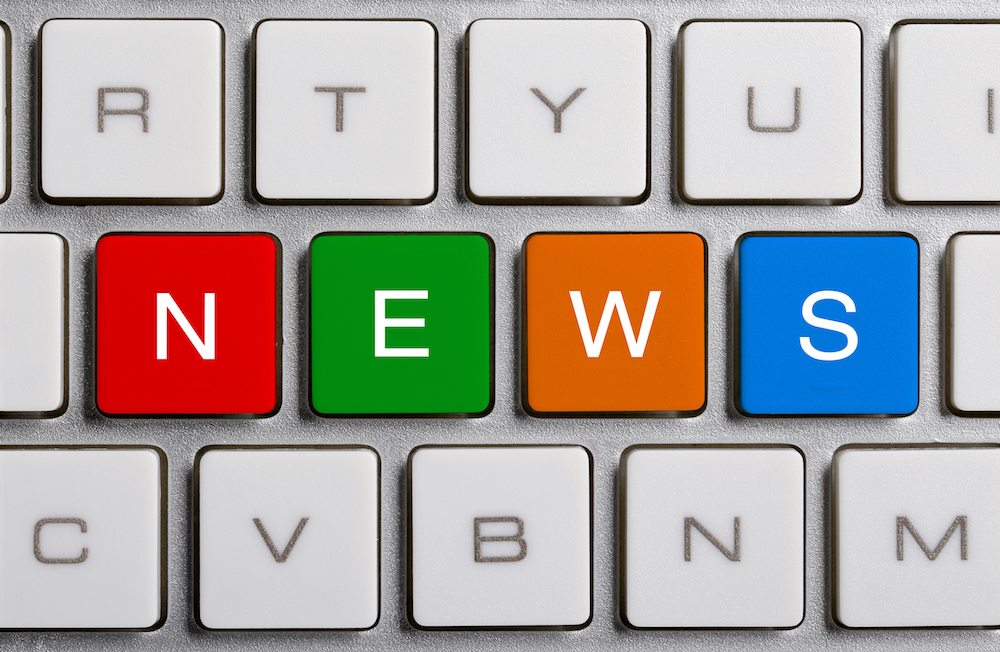 A Mexican lime grower expects the usual scarcity that hits the industry in March will not be the case in 2016, but traders will have to deal with less fruit in November and December.
During the Produce Marketing Association (PMA) Fresh Summit in Atlanta over the weekend, Rigoberto Cortes of Veracruz-based Grupo Cuatro Hermanos Cortes told www.freshfruitportal.com weather was the main driver of this expectation.
"For 60 days there was no rain and the lime trees did not grow much due to the lack of water," he said, adding the drought broke around three weeks ago.
"Now it's been starting to rain but in the coming months in mid-November and December, there will be less production in the state of Veracruz.
"The trees are flowering now and harvests tend to be 120 days after that. So that means we'll be picking fruit in March or April."
As a result, he said there won't be such a shortage around Easter next year.
"Veracruz competes with limes from Jalisco and Michoacan, but now those states are affected by the hurricane. In Veracruz there is no effect."
Photo: www.shutterstock.com
Subscribe to our newsletter