"Seeing is believing" for GM Arctic Apple
October 27 , 2015
Countries
More News
Most Read
Top Stories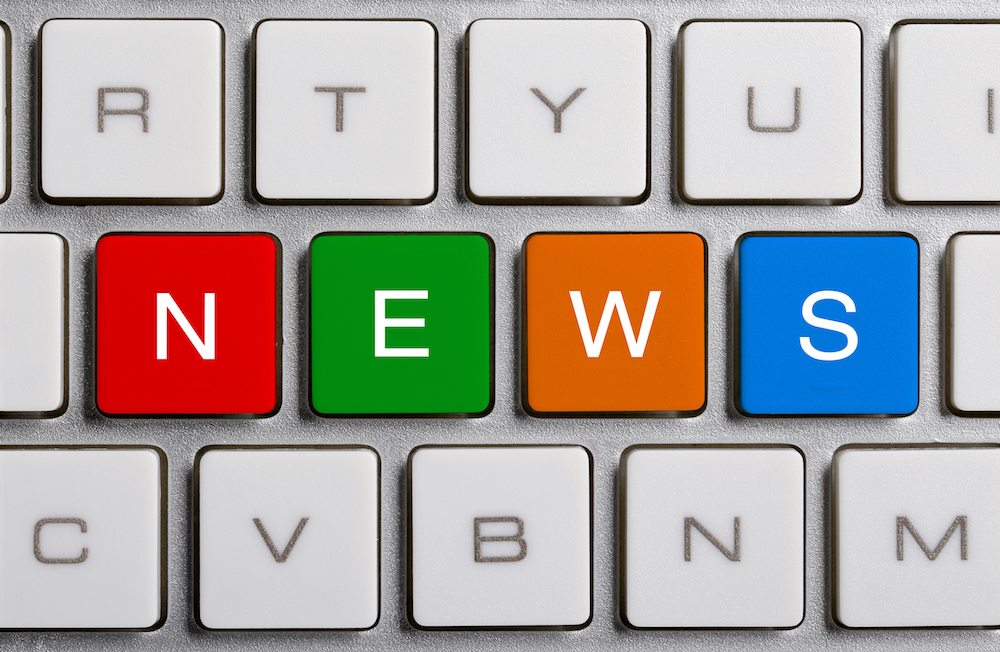 The first commercial volumes of the non-browning Arctic Apple may still be a few years away, but the developer is making good use of the time educating consumers and changing perceptions of genetically modified (GM) produce.
Okanagan Specialty Fruits' (OSF) GM Granny Smith apple reached the milestone of gaining regulatory approval in the U.S. and Canada earlier this year, and the company was giving out smoothies made with the fruit to attendees at PMA Fresh Summit in Atlanta over the weekend.
OSF marketing communications specialist Joel Brooks told www.freshfruitportal.com consumer interaction with the product was helping to dispel concerns over GM produce.
"Seeing is believing, and for most of the GMOs out there the consumers don't see the benefits directly to them, even if it does have big benefits for the farmer," he said.
"So we're a bit unique in the fact that we're one of the GMOs to have that direct consumer benefit that they can see with they own eyes and they can taste as well, and that's huge."
Brooks highlighted one major benefit of the Arctic Apple comes when the fruit is used in a smoothie, as other ingredients could be added that may not have been feasible with conventional apples.
"Normally you would have to use lemon juice or some sort of other way for stopping the browning, and that means you can't use yogurt or any dairy product at all because then it would curdle," he said.
"To have an apple smoothie that's got the smoothness because of the dairy, it's a pretty unique product and people think it's so cool how we've silenced the browning to make that happen.
"We've had about a thousand smoothies served so far during a day and a half of the show, so people are definitely pretty keen on them."
Brooks said the first commercial Arctic Apple orchard only went in the ground earlier this year, and it would therefore be a while before any 'significant' quantities of the fruit became available.
OSF is currently in the planning and discussion stages to establish how exactly the fruit will be sold, having received interest from processors in fresh cut products and retailers who are eager for samples.
"Knowing that it's a few years away we do have to have a little bit of patience, and that's really helps us with the educational process which is really important for a product like ours that has such a unique back story," Brooks said.
Exciting things in the pipeline
The representative also mentioned the browning enzyme polyphenol oxidase, which that OSF silenced in the Arctic Apples, was also present in a range of other fruits and vegetables. This means there could be great opportunities for the GM technology elsewhere in the produce industry.
However, Brooks said OSF remained tight-lipped on new research, in part due to the long process of going through any country's regulatory system.
"We don't want to get anyone's hopes up just yet...but we do have a lot of exciting things in our pipeline, that's for sure."
Click here to see more of our extensive coverage from PMA Fresh Summit 2015.
Subscribe to our newsletter