Turbana communication refresh 'embodies company's evolution'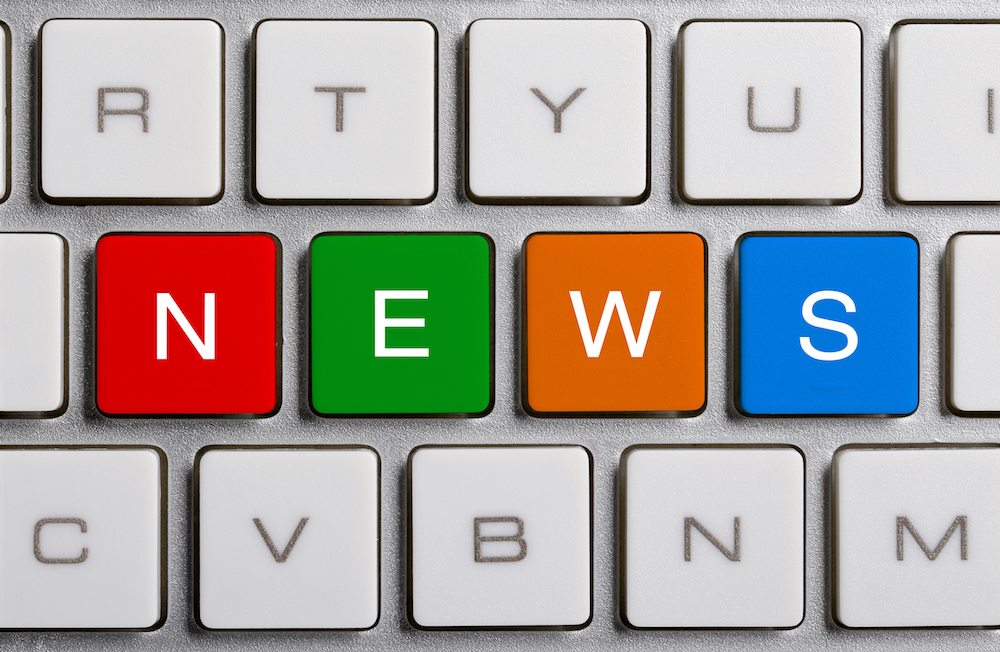 U.S.-headquartered banana importer Turbana has refreshed its communication under the name 'Together, We Grow', in a bid to convey the company's positive impact on communities where the fruit is produced. 
Turbana, which also imports a range of other tropical fruits, said the new communication would empower shoppers and retailers by underlining opportunities they created for better housing, education and infrastructure in the farming regions.
It would also serve as a catalyst for retailer and shoppers to further cultivate opportunities together, and to inspire healthy and sustainable lifestyles in their communities at home, the group added.
Additionally, the company said the communication refreshed how Turbana worked in partnership with retailers to grow their own businesses, such as creating in-store experiences and innovative programs.
Combined with educational materials, apps and other assets, Turbana said retailers were given the tools they needed to bring loyal, conscious shoppers to their stores.
With increased demand from consumers from transparency, the refresh - which includes the launch of a new, responsive website - is said to make information more easily accessible to shoppers.
"'Goodness Inside' helped us tell our foundational story and the goodness in our roots," Turbana CEO Juan Alarcon said.
"The communication refresh embodies who Turbana has evolved to as a company, and captures the power of what we do together with our partners and consumers.
"We truly believe that by working together, we make a difference and strive to create a better tomorrow."
Photo: www.shutterstock.com
Subscribe to our newsletter