U.S.: Avocados and fresh-cut drive strong Q3 for Fresh Del Monte
October 27 , 2015
Countries
More News
Most Read
Today's Headline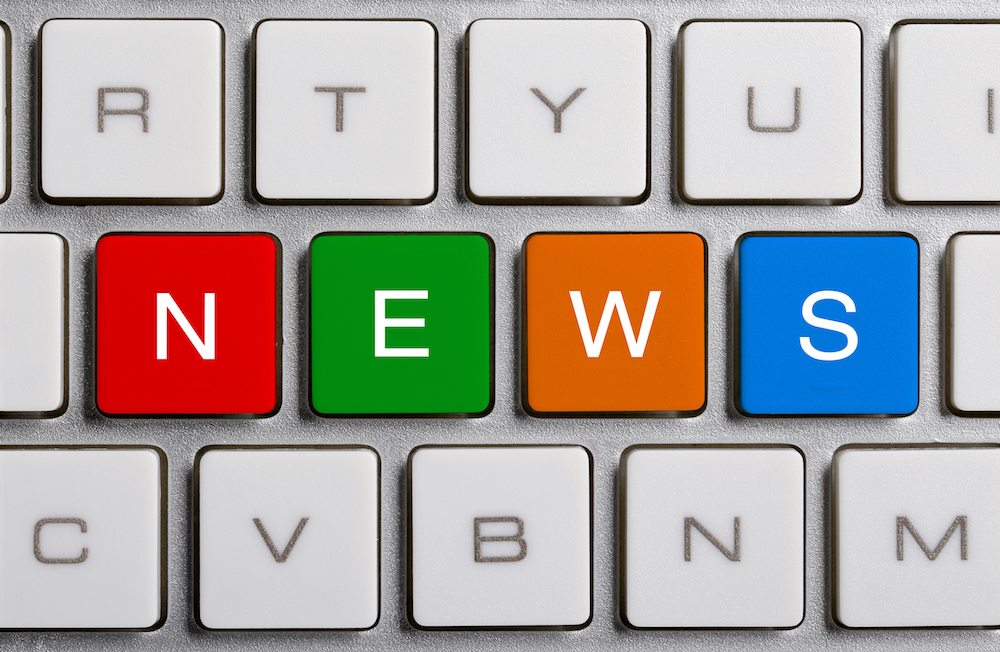 Fresh Del Monte (NYSE: FDP) enjoyed a positive third financial quarter this year, with an increase in net sales across the board helping to boost net income 43% to US$28.5 million. 
Net sales for the period rose to US$936.1 million, compared with US$883.6 the previous year.
The company said there had been solid volume gains over 2014, along with higher selling prices in the 'other fresh produce' segment.
Gross profit increased 13% over the quarter to US$83.3 million, which was primarily due to higher net sales and lower transportation costs, partially offset by higher fruit production and procurement costs in the banana segment, along with unfavorable exchange rates.
Fresh Del Monte also highlighted fresh-cut and avocado as two segments which had seen substantial growth.
Net sales in the fresh-cut category increased 32% to US$126.3 million, and the period saw volume increase 30%, pricing rise 2% and unit cost grow 1%.
The avocado segment saw an even greater boost to net sales of 38% to reach US$45.5 million. Volume rose 52%, while pricing and unit cost fell 9% and 8% respectively.
Looking at the banana category, higher sales volume in the Middle East and North America helped increase net sales US$1.4 million to US$425.2 million. However, gross profit for the quarter fell 8% to US$20.6 million, in part due to a 1% decline in worldwide pricing.
Del Monte CEO Mohammad Abu-Ghazaleh said in a release he was 'very pleased' with the quarter that saw 'excellent growth' in fresh cut and avocados.
"We hold a commanding position as the global leader in the fresh-cut space, and avocados are becoming one of our fastest growing categories. We look to aggressively capitalize on our position as a leader in avocados to meet growing customer demand," he said.
"Our results were further shaped by our focus on higher value products, continued expansion of our geographic presence, further leveraging of our distribution and marketing channels, innovative opportunities with new customers globally, and closer relationships with existing customers.
"Higher banana production and procurement costs, unfavorable foreign exchange rates, and lingering effects of a tough Chilean season were adverse factors we had to overcome in order to achieve these results."
Photo: www.shutterstock.com
Subscribe to our newsletter