South Africa forecasts rise in table grape production
October 28 , 2015
Countries
More News
Most Read
Top Stories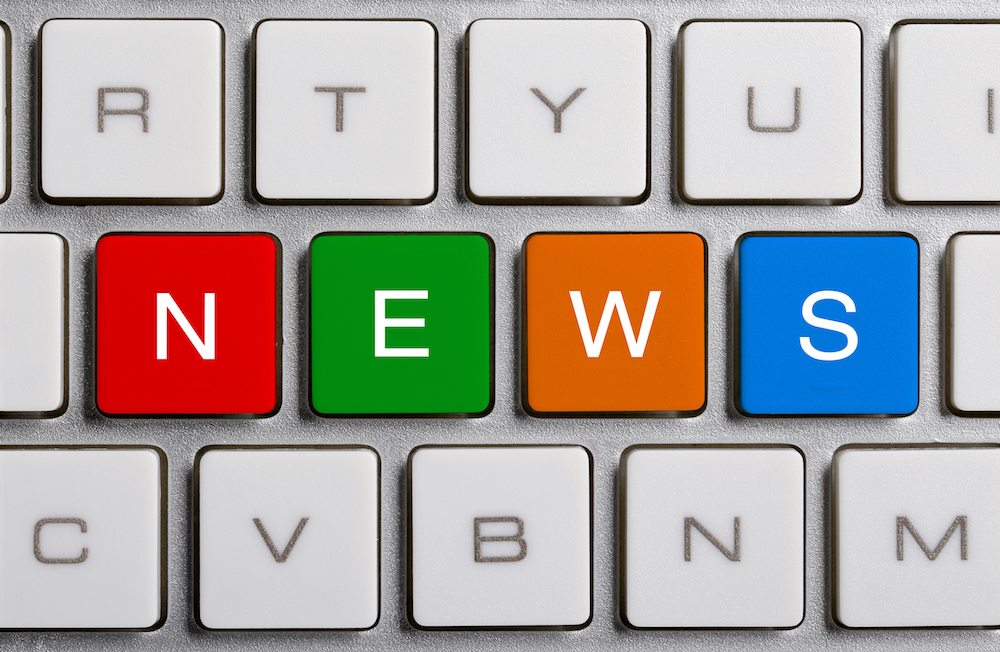 South Africa has forecast a rise in table grape volumes of between 3-6% this season, with the Orange River region responsible for the much of the increase. 
Trade body South African Table Grape Industry (SATI) said anywhere from 61.3-63.2 million cartons equivalent to 4.5 kilograms would likely be produced, compared to 59.4 million cartons last season.
The 2014-15 table grape season experienced a steep rise in volumes, and the industry also witnessed a 9.36% year-on-year boost in total planted hectarage.
Growth of 2,728 hectares over the past three years means production volumes will 'increase significantly' over the next few years, according to SATI.
The group added it was clear the South African crop had now passed the average 55 million carton market, and would now shift to an average in excess of 60 million.
South Africa's traditional markets of Europe and the U.K. are said to be looking strong, and the first grapes are expected to arrive in three to four weeks.
Regional breakdown
New plantings coming into full production are the main reason for growth in the Northern Provinces. Packing is expected to start one week earlier because of 'excellent' weather conditions.
The Orange River experienced relatively good conditions with excellent weather, and the new varieties that were planted in the region are also coming into full production.
SATI said farms with lower production in the past had merged with bigger commercial farms, and this had resulted in an increase in the production volume per farm.
The Olifants River is said to have seen 'significant growth' over the past three seasons and is expected to reach a new record harvest this campaign.
The region did, however, experience a dry season and this could have an impact later in the season. But now the weather condition in the region is now said to be excellent, with good quality grapes expected.
The Hex River valley has replaced old Dauphine varieties with Crimson over the past five seasons. The growth in this region is attributed to the Crimson crop coming into full production.
Overall the growing conditions in the area are excellent, with healthy vineyards boding well for a great harvest.
The Berg River region is also expecting a good crop with an early start but rain during the winter months had been a concern. However, SATI said crop development had been good to date.
Photo: www.shutterstock.com
Subscribe to our newsletter