Brazil ships powder-free figs to Europe
November 03 , 2015
Countries
More News
Top Stories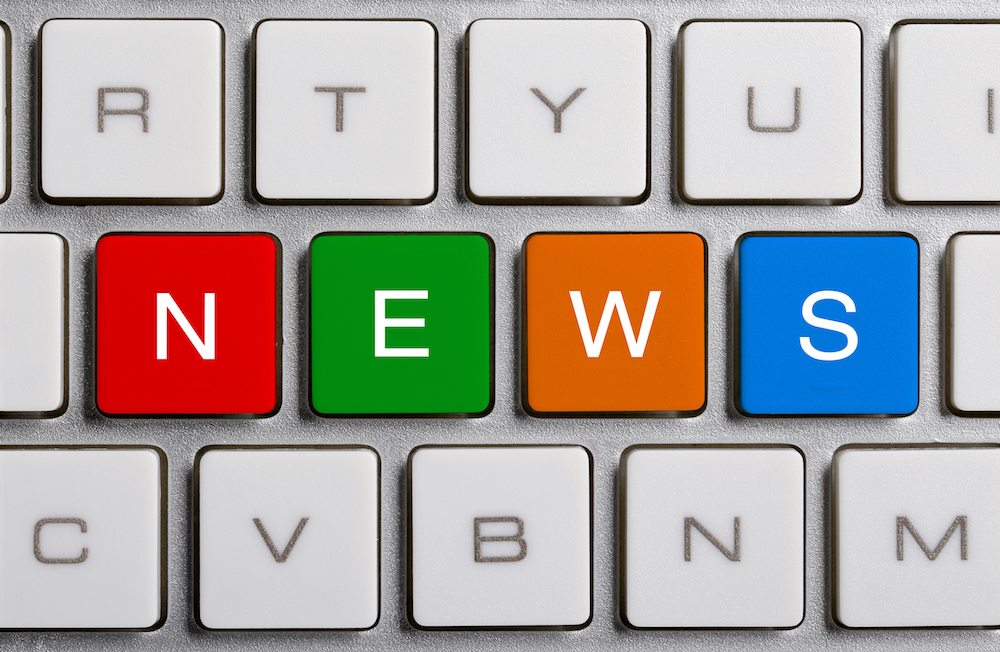 Belgium-based supplier Special Fruit has teamed up with importer Bud Holland to introduce Brazilian powder-free figs to European markets. 
Brazilian company Euroconte is the long-term source for figs from the Southern Hemisphere and has recently adapted to the new United Nations Economic Commission for Europe (UNECE) standards relating to figs.
One of the main requirements is no visible presence of any substance or residue that is foreign to the fruit, such as the thin layer of copper sulphate previously used to protect the figs.
Euroconte's new powder-free figs have been developed by co-owner Sergio Silveira who has worked on eliminating the visible white power, creating an organic alternative that still protects the fruit from disease.
"Now our figs look better (no more white powder), more natural and purer than ever before with a competitive shelf-life," says a Euroconte spokesperson in a release.
Euroconte's figs are typically Brown Turkey and Roxo de Valinhos varieties, and are available from this week with a seasonal window expected to last beyond the Christmas period.
Special Fruit and Bud Holland both have strong sustainability, social and environmental demands and work with Euroconte as one of the very few Business Social Compliance Initiative (BSCI)-certified suppliers in Brazil for both figs and ginger.
Euroconte operates programs designed to end child labor, improve working conditions, support workers' rights and offer support to homeless children.
Subscribe to our newsletter