U.S.: Stars align for NatureSweet's Constellation tomato packs
November 13 , 2015
Countries
More News
Top Stories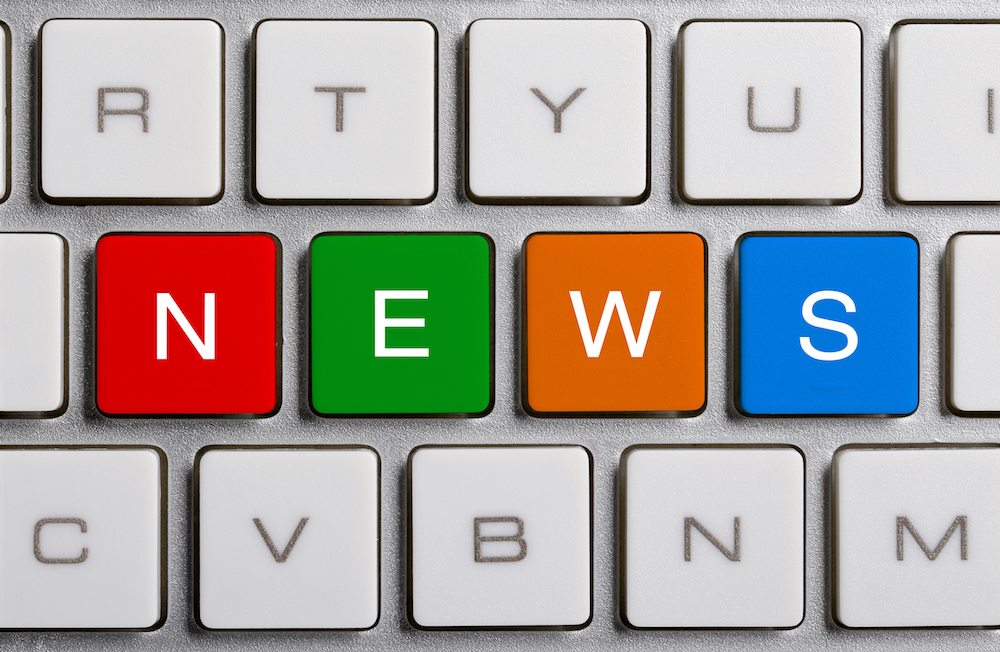 Small tomato grower NatureSweet is seeing fast sales movement for a medley pack it launched in May, offering a range of varieties for different meals and snacks.
Director of marketing food service & alternate channels, Keith Kandt, told www.freshfruitportal.com the 'Constellation' product was sold with the slogan "A tomato for every occasion" and included tomatoes for slicing, sandwiches, salads and cooking.
"What we've seen from many of the other products out there is that they've taken varieties that maybe they happen to have an excess of and they've found an outlet for a medley-type packs, so what you see in the package may vary from day to day," Kandt said during the Produce Marketing Association (PMA) Fresh Summit held in Atlanta last month.
"We did some research with consumers and we found that they were much more interested in a package of medley products that was going to offer them consistent product every time.
"So you can pick this up, take it home, and you're going to have your weeks' worth of tomatoes all in one package."
Constellation comes in 24oz and 32oz packs, and while communicating uses for different tomato varieties will be key for growth, the results are already positive.
"We're seeing that when Constellation replaces some of the other products they [retailers] have on the shelf, there's velocity of 1.5 to two times the product they already had in the store.
"Retailers are happy with it, we're seeing more and more velocity, and our product is getting more acceptance from consumers and retailers."
He said with the 32oz product, which is mostly sold in club stores, Constellation was probably the second-largest Medley tomato product in the U.S., coming behind Sunset Produce.
For the moment, Constellation is only sold in the U.S. but Kandt expected it would eventually be sold in Canada and Mexico.
NatureSweet CEO J. Michael Joergensen highlighted a big push in the produce industry in portion sizes and the portability of healthy snacks.
"So we continue to work on new packaging and new varieties of small tomatoes. That's the arena, the park we play in," he said.
"In the U.S. small tomatoes are now about 32-33% of the market in dollars, and we know from the research we do that consumers prefer small tomatoes versus larger 75% of the time.
"So we think the market is inching up a percentage point or two every year, but we think it's going to grow to be above 50% small, so that this is what becomes a normal tomato."
Subscribe to our newsletter