China: Shenzhen Yuanxing to grow direct Chilean fruit import program
November 23 , 2015
Countries
More News
Today's Headline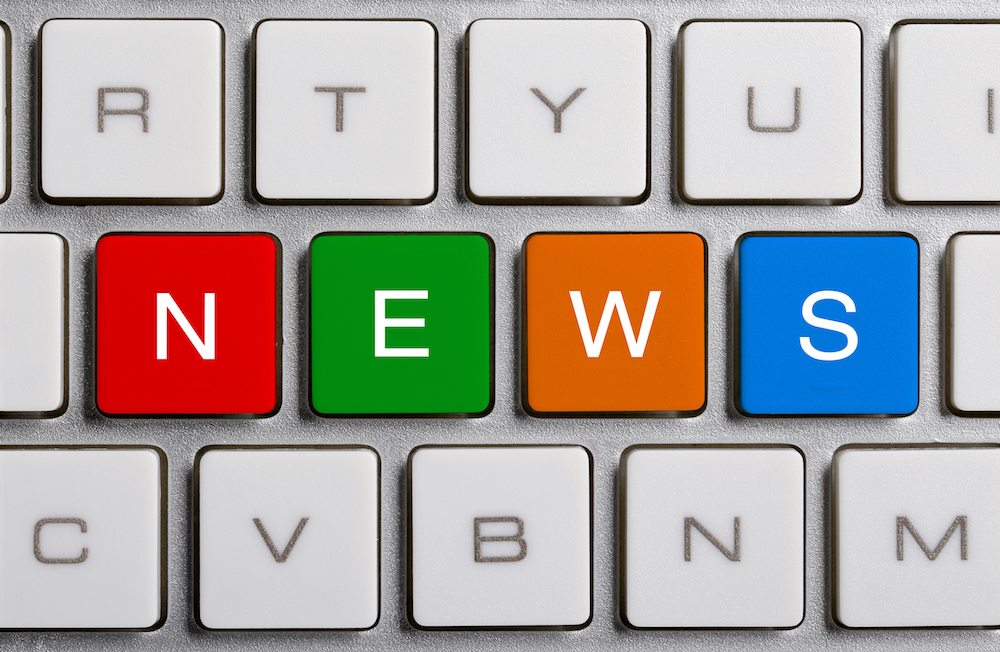 With support from Miko Asia, Chinese company Shenzhen Yuanxing Fruit Co plans to build a long-term direct sourcing business for Chilean crops including cherries, blueberries, grapes, kiwifruit and apples.
Company representative Ni Na told www.freshfruitportal.com about her objectives during the Produce Marketing Association (PMA) Fruittrade Latin America event in Santiago this month.
"For the last several years we also have sold Chilean fruits in our wholesale market, but we cooperated with the brokers," she said.
"What we really want to do is look for local Chilean growers and companies to deal with directly, to build like the dragon fruit growth we've had from Vietnam."
To put this in perspective, the company's imports of Vietnamese dragon fruit more than doubled this year to reach 1,500 containers, while Shenzhen Yuanxing Fruit Co is also building a packhouse in Vietnam to source more fruit to feed growing demand in first and second tier Chinese cities.
It is still early days for the Chilean project, but the importer trialed eight containers of Chilean kiwifruit this year and plans to buy greater volumes in 2016 in both green and gold varieties.
"We think the Chilean fruit can have a good market but we need to try our best to do some promotion to let people know about it," Ni said.
"For us we are a learner in working directly with the Chilean growers. It's the first time for us.
"In blueberries the volume is enough and we will also have cherries, but I think it could be difficult this season because of the weather conditions - volume has decreased," she said, adding the company would also import Chilean table grapes this Southern Hemisphere summer season.
The Chilean move adds to an overseas presence for Shenzhen Yuanxing which already includes sourcing from South Africa, Australia, New Zealand and the U.S.
She said the company had built strong relationships with wholesalers and supermarkets in China over the course of 20 years, bolstered by a large fruit production presence in crops like table grapes, apples, pears and citrus.
"In China we have five packing houses. Two of them are in the Xinjiang province where the business began," she said, mentioning the group had also exported apples and grapes from the region.
"For the other three packhouses, one is in Shandong, one is in Shanxi where they produce Fuji apples and Ya pears, and the last one is in Jianxi for oranges."
Subscribe to our newsletter