Europe to create 'stabilization mechanism' for Ecuadorian banana trade
November 26 , 2015
Countries
More News
Top Stories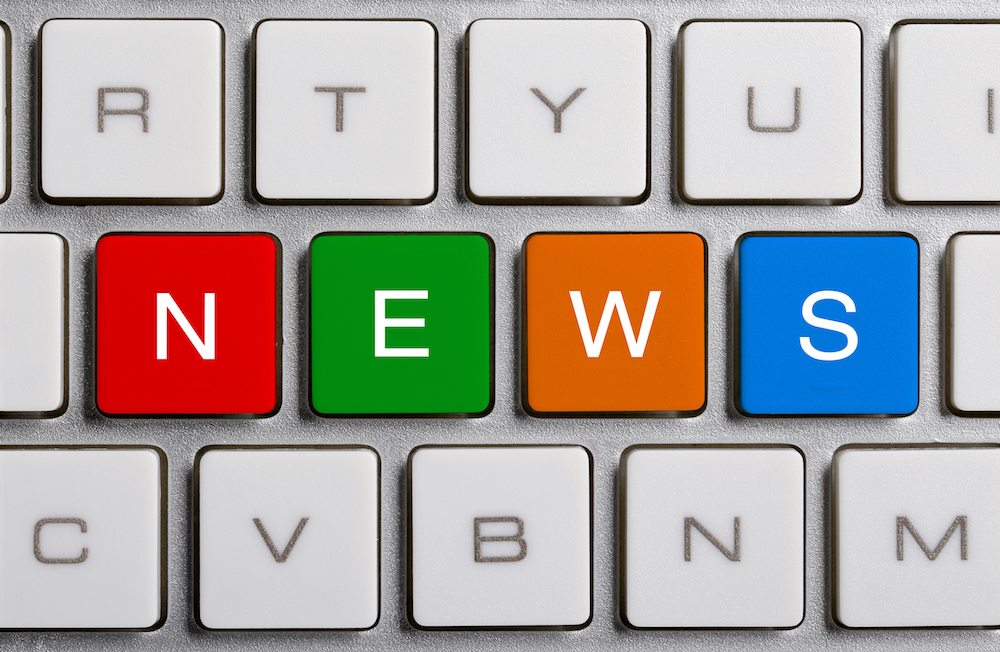 A Member of European Parliament (MEP) has urged the European Commission (EC) to protect Spanish banana growers if it votes to allow Ecuador to join a trade bloc with Peru and Colombia. 
Gabriel Mato supported Ecuador's adhesion to the trade agreement, but warned the relationship could not come 'at the expense' of Canary Island banana growers, according to Diariodeavisos.com.
He also warned the whole European market could be affected by greater imports from Ecuador, which is currently the largest banana exporter to the region.
The trade deal between Ecuador and the EU was reached in July 2014, and at the time Banana Exporters' Association of Ecuador (AEBE) president Eduardo Ledesma described the agreement as "marvelous" due to the future tariff reductions.
European Commissioner for International Trade, Cecilia Malmstrom, echoed Mato's sentiments, saying local growers needed to be protected.
"Ecuador should not be treated differently, it should be treated no better than Colombia or Peru, and the EC should put a safeguard clause in place," she said, after Mato raised the issue of Peru reportedly not complying with some of the trade agreement's requirements.
"I don't think this can be ignored, with so many families in the Canary Islands and other regions who make a living from bananas and fear for their future."
She added Ecuador's banana exports would be closely monitored, and a banana trade 'stabilization mechanism' would be put into place.
Malmstrom's said the incorporation of Ecuador into the EU agreement with Colombia and Peru would provide benefits for all, but she said "the benefits will only be possible if we work within the legal framework and comply with all the established conditions."
She also said it was evident Ecuador's banana exports to Europe would grow proportionally to the lowering of tariff barriers.
Photo: www.shutterstock.com
Subscribe to our newsletter