Chile kicks off table grape export season
December 11 , 2015
Countries
More News
Most Read
Top Stories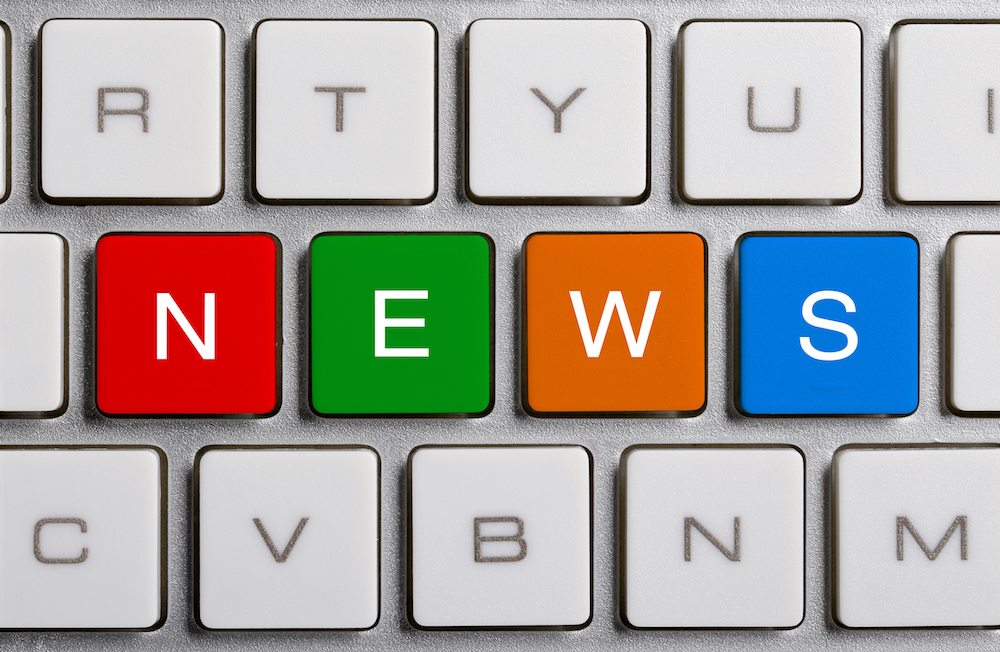 The first Chilean table grape shipments have left the country bound for the U.S. market, with weekly departure volumes on an upward curve. 
Some 18.7 metric tons (MT) was shipped in November and a further 260MT set sail during the first week of December, according to data from Chile's Office of Agricultural Research and Policy (ODEPA).
The U.S. is currently the only market to which Chilean grapes have been exported so far this campaign.
Chile-based market intelligence organization Decofrut forecast in late November the Atacama region would see a 2% year-on-year decline in exports this season, while the Coquimbo region would see a 2% gain.
Photo: www.shutterstock.com
Subscribe to our newsletter