Joyvio and Golden Wing Mau to form China's largest fruit company
December 16 , 2015
Countries
More News
Most Read
Today's Headline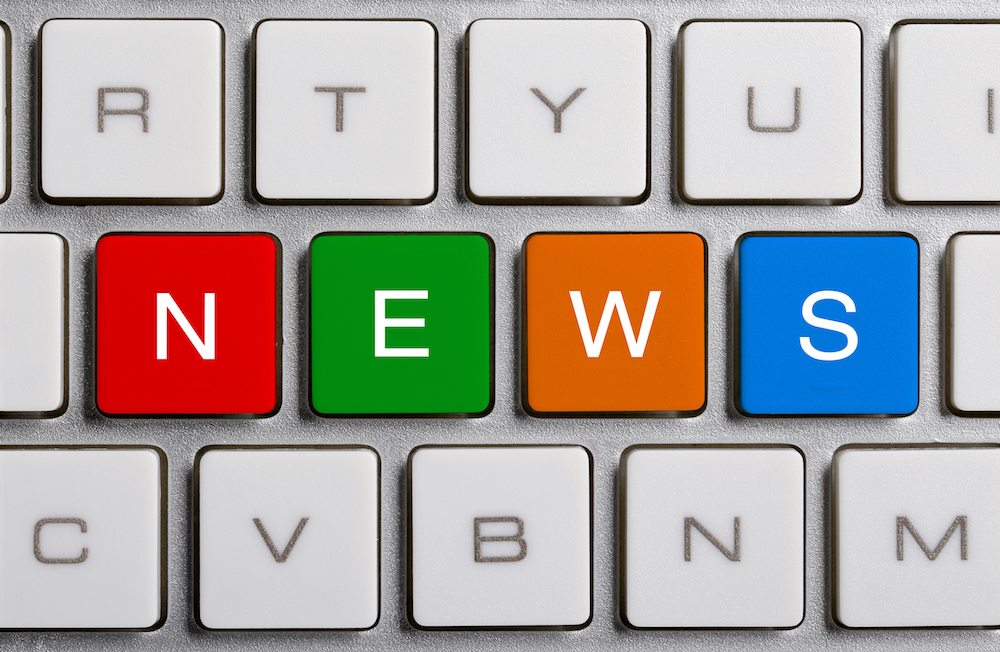 Two of China's leading fruit companies have announced plans to merge in a deal that is likely to send ripples throughout the global produce supply chain.
In a joint press conference held in Beijing today (Dec. 16), Joyvio - of Lenovo's parent company Legend Holdings - and Golden Wing Mau (GWM) announced they would merge in a 50/50 arrangement to form Joyvio GWM.
The two firms have combined sales of CNY5 billion (US$773 million), and both had shown strong signs of growth prior to the announcement.
Joyvio's Chen Shaopeng and GWM's Liu Mau Wah will be co-chairs of the new group, with GWM general manager Zhang Jian as CEO.
After moving its headquarters to Shenzhen in mid-2015, GWM's Zhang said he was expecting annual revenues to reach CNY10 billion (US$1.45 billion) in the next three to five years.
South African fruit group Capespan owns 25% of GWM.
Joyvio is China's leading producer of blueberries and kiwifruit, and is also known for its rapid expansions overseas through strategic partnerships in Chile with Subsole and Australia with Perfection Fresh. More recently, the group started branding bananas sourced from the Philippines and continued to make strides in its wine and tea businesses.
After the merger is complete, the two companies will work toward listing the new entity on the stock market in the future, but in the release they did not mention which bourses were under consideration.
Subscribe to our newsletter