Fruit Logistica announces innovation award 2016 nominees
December 17 , 2015
Countries
More News
Top Stories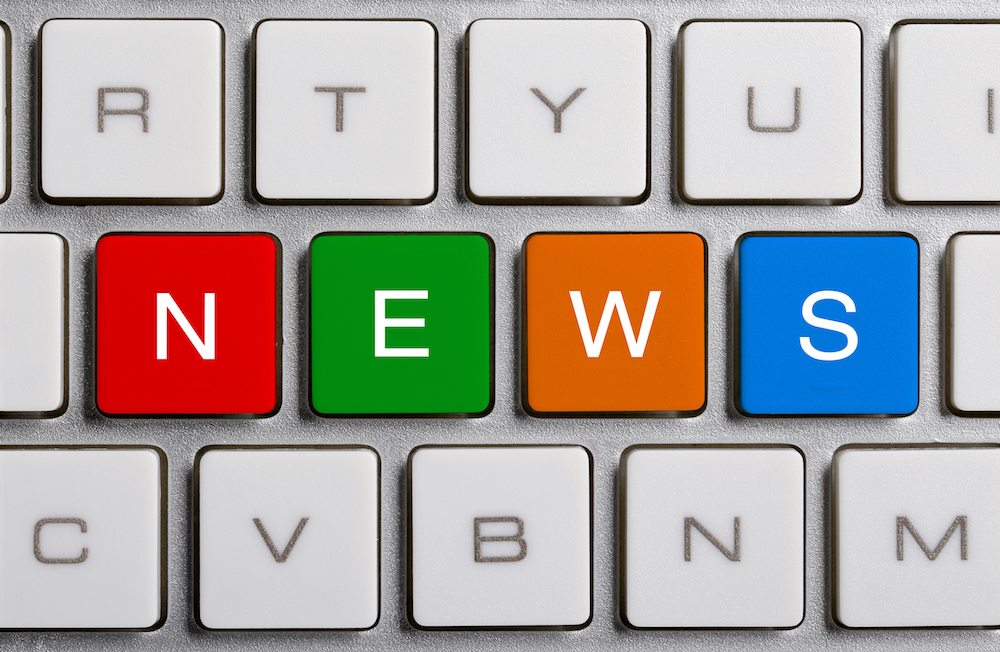 Produce industry players will once again have their chance to vote for the sector's most groundbreaking product, as companies from eight countries vie for the coveted Fruit Logistica Innovation Award (FLIA) 2016.
This year it was the Israeli 'Aurora' papaya and in 2014 it was a Swiss BBQ Grill-Mix, but the jury is still out on what the public will choose as their favorite during the trade fair in Berlin which will take place from Feb. 3-5, 2016.
"The FLIA is regarded as the most important award in the industry," said Fruit Logistica global brand manager Wilfried Wollbold, in a press release announcing the FLIA nominees.
"It attracts considerable media attention and honours new products and services that will have a positive impact on the international fresh produce sector."
The following 10 finalists were chosen by a panel of experts from 60 applications:
"Automato" – Stoffels, Belgium
A dispenser for the point of sale: different cherry tomato varieties are dispensed from three boxes directly into your shopping bag.
"Enjoya" – Terra Natura International, Netherlands
Unique: a yellow and red striped sweet pepper.
"Genuine Coconut" – World's Coconut Trading, Spain
Easy enjoyment: organic coconut with a patented opening and drinking straw.
"Harvest Automation" – Hortiplan, Netherlands
Machine for the fully automated harvesting of green lettuce varieties.
"Kitchen Minis® Tomato" – Northern Greens, Denmark
A cherry tomato plant for the windowsill, yielding up to 150 tomatoes.
"Outspan Sam" – Capespan, South Africa
An initiative for children, including videos that describe the journey fruit takes on its way to the children's homes.
"Parmentine's Cup" – Parmentine, France
A container with 250g of small potatoes to be cooked in the microwave. Available in two varieties: with basil and tomato or fresh cheese and chives sauce.
"Pearl Herbs" – 2BFresh, Israel
Ideal for garnishing or arranging dishes: tiny fresh herbs in ten varieties.
"QualyCheck" – HortKinetix, Germany
An app that can generate a report while goods are being inspected and then send it via smartphone.
"WOW! Colourful Perupas®" – HZPC Holland, Netherlands
Different new potato varieties, based on ancient varieties found in the Andes. They differ from each other in taste, texture and colour.
Subscribe to our newsletter