FLIA 2016: Micro leaves with big flavor pack a punch with high-end chefs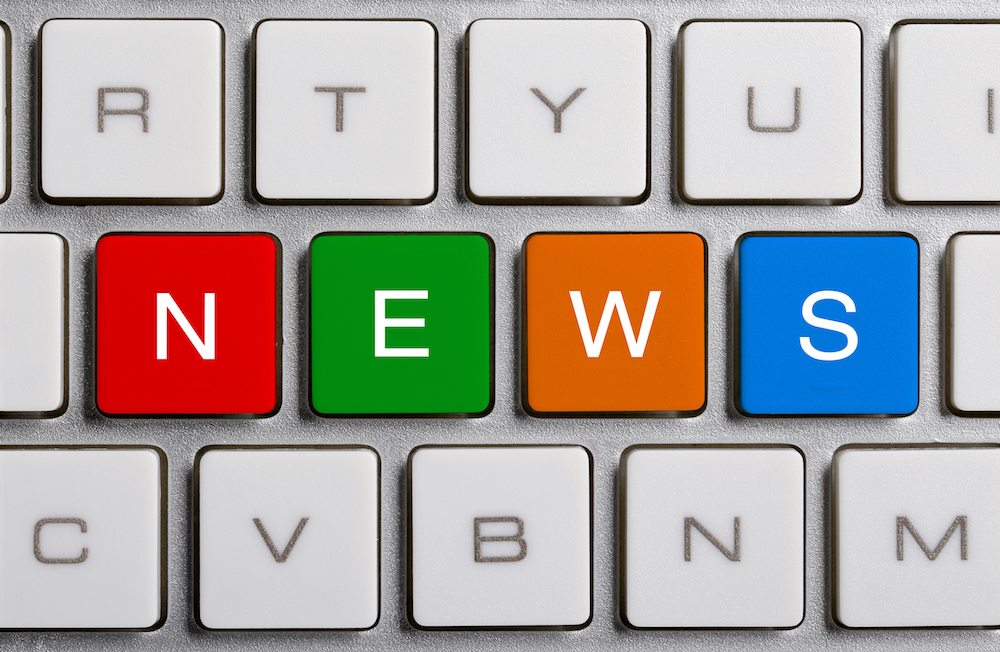 As part of our Fruit Logistica Innovation Award (FLIA) series, www.freshfruitportal.com gets the lowdown on micro leaves Pearl Herbs from Israeli grower and CEO of 2BFresh, Avner Shohet.
The tiny Pearl Herbs sit on the plate as a fancy and delicate decorative garnish used by high-end chefs in exclusive restaurants all over Israel.
Having proved a big hit on the domestic market, Shohet is ready to launch his range of 'expensive and attractive' small fresh herbs in the U.K. market, as well as having distributors on standby all over continental and Eastern Europe.
"Micro leaves have proven extremely popular and trendy over the last few years and our innovated product, Pearl Herbs, are very small and very fancy," Shohet tells www.freshfruitportal.com.
"The idea is that chefs can use them to decorate plates and dishes in some of the top restaurants around the world because they make such a beautiful garnish.
"They taste great as well, giving off an extremely intense flavor, especially for something so small."
Micro leaves are generally cut very early to pack in flavor. This also leads to concentrated vitamin levels and antioxidant qualities, explains Shohet. His Pearl Herbs, grown under glass in the Netanya coastal region, are cut even earlier than standard micro leaves.
"We cut them after about three to four days which is very young. In doing this, we are offering a super healthy product with an extraordinarily attractive appearance and an intense flavor.
"The chefs absolutely love them and I know our customers in the U.K. are looking forward to working with Pearl Herbs.
"We are shipping by air because they are so delicate and they have to be treated carefully and transported with the cooling facilities onboard the air freight."
The production processes involved with Pearl Herbs are very labor intensive, somewhat of a justification for the expensive price tag.
"We work manually all the way through the production and so a lot of care and manual work goes into this product.
"We are aiming at very high levels chefs and restaurants in very expensive locations so it's not a cheap product, mainly because it is so labor intensive."
Subscribe to our newsletter