AeroFarms a finalist in World Economic Forum Ecolab Award
January 19 , 2016
More News
Most Read
Top Stories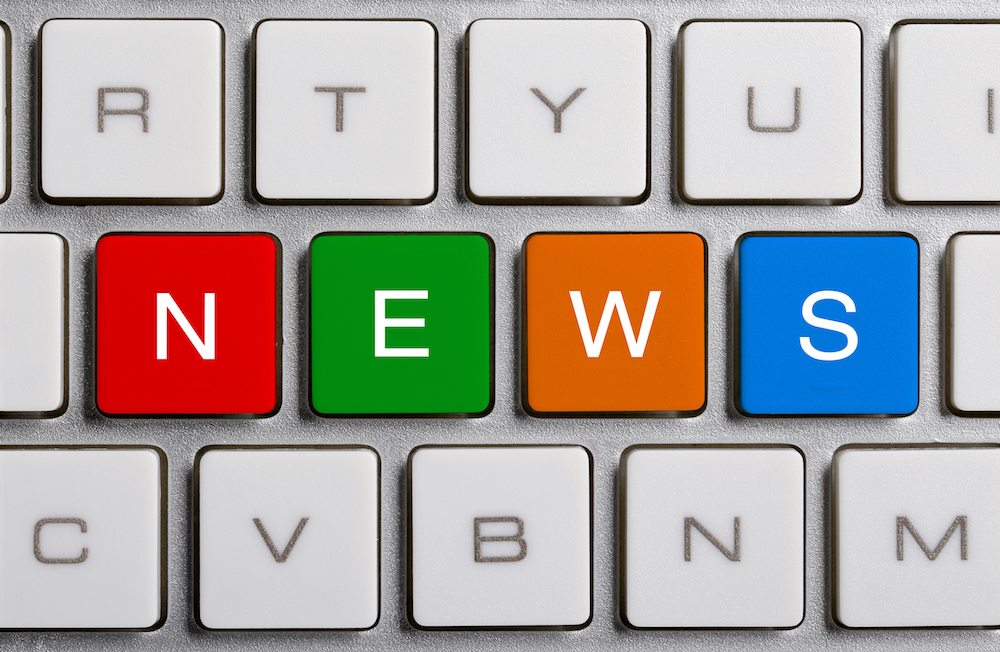 The group building the world's largest vertical farm in New Jersey has been nominated as a finalist in a World Economic Forum (WEF) award for promoting circular economies, wherein natural resources are not threatened.
In a release, AeroFarms said the WEF Ecolab Award for Circular Economy Enterprise would be presented at the forum's annual meeting in Davos, Switzerland later this month.
The company's technology uses a closed loop system, recycling water and nutrients with virtually zero waste, providing the roots of leafy greens with targeted nutrients, water and oxygen.
This aeroponic system uses 95% less water than field farming and 40% less than hydroponics to grow perfect produce faster and more efficiently with zero pesticides.
AeroFarms has also developed a patented, post-consumer recycled reusable cloth medium for seeding, germinating, growing, and harvesting. The only waste from this process is the plant stems and roots that AeroFarms has been able to develop additional applications for, in added-value food products and composting.
"In the United States, about 70% of our fresh water goes into farming. About 70% of water contamination comes from farming," AeroFarms CEO David Rosenberg said in the release.
"If you want to address water issues, you have to look at farming. AeroFarms is able to grow the same seed as the big conventional field growers, with 95% less water in almost half the time."
AeroFarms was the first agriculture company to be selected to be part of the Ellen MacArthur Foundation Circular Economy 100, a global platform bringing together leading companies to accelerate the transition to a circular economy and to have a greater positive environmental impact.
Subscribe to our newsletter