Provocative photographer makes social comment on 'ugly fruit'
February 25 , 2016
Editor's Choice
More News
Most Read
Top Stories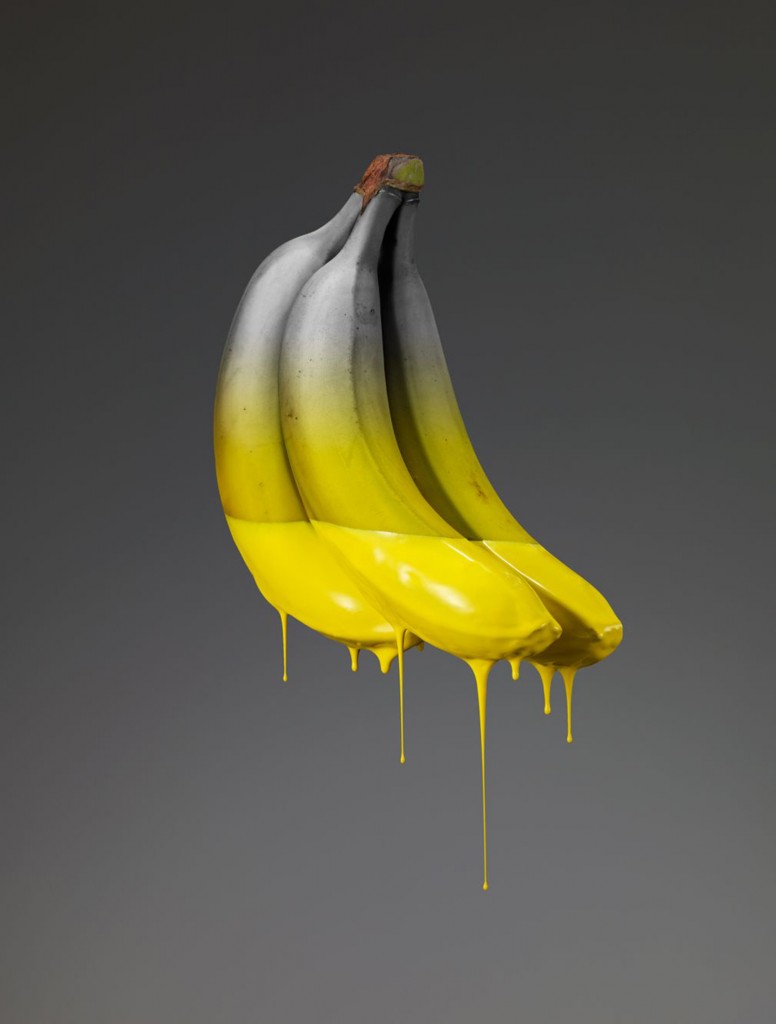 The so-called 'ugly fruit' debate has now entered the art world with an Italian photographer honored for his series of pictures aimed at drawing attention to the subject.
Turin-based Giorgio Cravero recently won the product category of the Hasselblad Masters Competition 2016 with his photography collection Colors, a series of shots depicting fruit and vegetables slowly being drained of their color, 'life' and 'essence'.
The collection is a nod to mankind's obsession with the appearance of fruit and vegetables over and above taste, nutritional benefit and authenticity, Cravero tells www.freshfruitportal.com.
"There is a market full of beautiful and delicious fresh fruit and vegetables just below my studio and I walk through it every day. This is where it all started and I suppose it was partly the inspiration for the idea in the first place," he says.
"This is a very personal project and not a job because I feel strongly on the issue. It came about after I was considering the relationship between mankind and nature, particularly with regards to our food, especially fresh fruit and vegetables.
"It struck me that over the last few years, we as human beings seem to be much more focused and interested in how fruit looks and whether the appearance of our fresh produce is considered attractive to us or not, which is used as a basis to whether we buy it or not."
The shooting and post production was quite a complicated process using different colored paint to signify the draining of color, using bananas, carrots, citrus, peppers and cabbage in the provocative collection.
"As a society, we are starting to ruin some produce with the use of chemicals and other stuff just because we want so-called good-looking fruit and vegetables, rather than concentrating on the nutrients, health benefits and value of eating lots of fresh produce.
"It all started from there and I really enjoyed putting this together. It has generated a lot of interest and getting people talking.
"All of us are bombarded with images of perfect food in magazines, online, in the stores and on the TV, but instead I wanted to focus on nature."
Cravero says he's 'incredibly pleased' to win the Hasselblad Masters competition.
"I started to shoot with Hasselblad more than 15 years ago so to be honored like this was really a big surprise for me.
"To be recognized for such a prize is very pleasing."
Subscribe to our newsletter