Australia: No further fruit fly larvae detected in Tasmania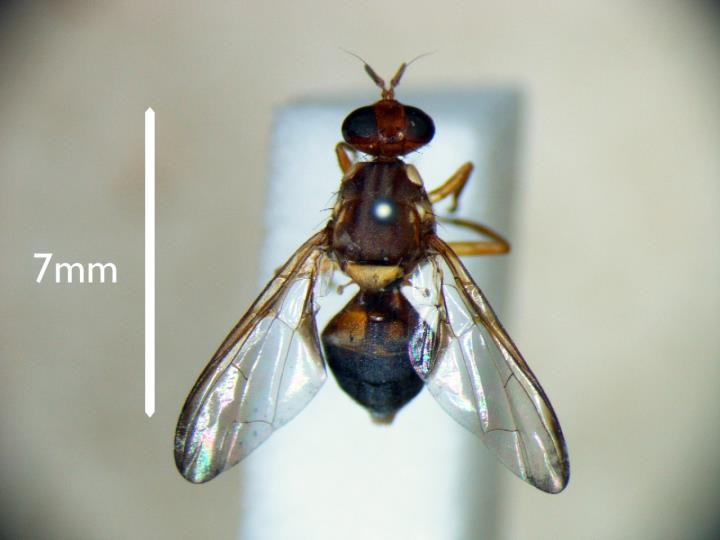 Control, surveillance and eradication activities are continuing at and around three sites on Flinders Island and one site near Spreyton in north-west Tasmania where fruit fly larvae were detected in apricots grown in backyard gardens.
At this stage no further larvae have been detected at sites outside the four already confirmed. As part of surveillance operations, traps sites have been established around a 1.5km radius from the four sites where larvae were detected.
At this stage monitoring of these surveillance sites has identified a total of 12 adult fruit flies at and around the larvae detection sites.
This consists of 1 male fruit fly detected near the Spreyton site and 11 adult (1 female, 10 males) fruit flies detected at or near the larvae detection sites on Flinders Island.
The detection of adult flies at and around larvae detection sites is expected and highlights the importance of ongoing surveillance, control and eradication to give certainty on eradication success.
Fruit fly traps maintained as part of an ongoing Statewide surveillance program have not detected any adult flies outside the current infected areas.
The Department is also continuing to respond to public reports. At this stage follow-up investigations have not identified any fruit fly from these reports. Ongoing community vigilance is encouraged.
Control areas remain in place in place on Flinders Island and a 15 kilometre radius of the Spreyton detection site.
Subscribe to our newsletter