India: Mahindra modernizes farming app to help lift production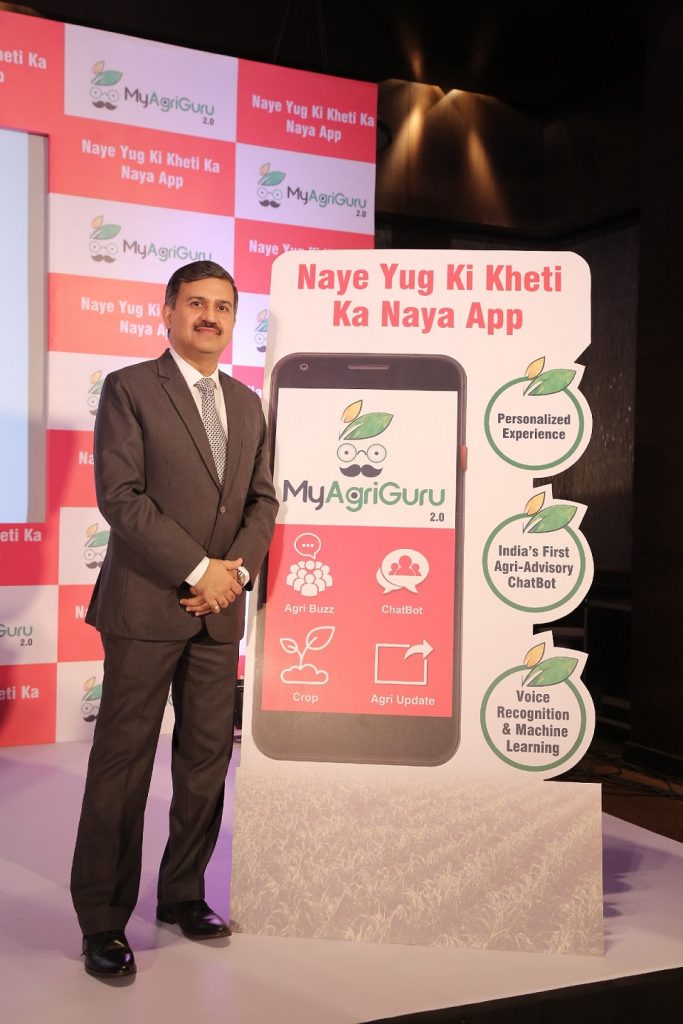 Indian company Mahindra Agri Solutions Limited (MASL) has launched MyAgriGuru2.0, a modernized version of its app-based digital advisory platform for farmers.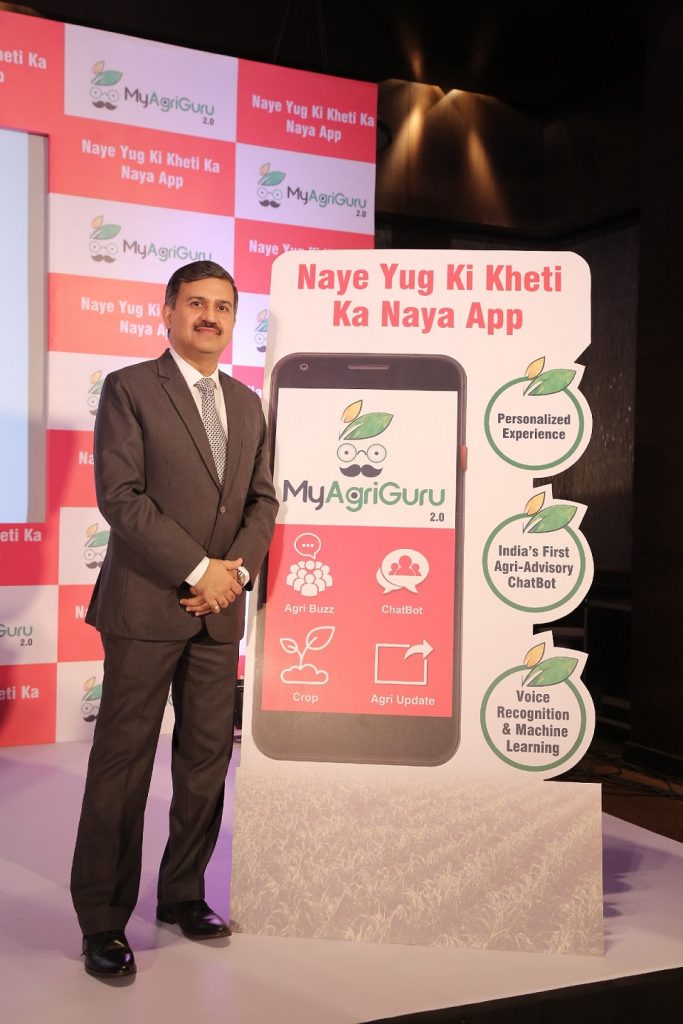 The app will now be customized for each user depending on the location and crop type, giving farmers important information and building a "convenient and intuitive platform for engagement."
A chatbot leveraging voice recognition and machine learning will also provide instant solutions to farmer queries, Mahindra said.
The farmer can interact with the bot by either typing or speaking a question. At present it is trained to address queries related to sugarcane cultivation.
"MyAgriGuru2.0is all about giving personalized advisory services to farmers to ensure productivity improvement," managing director Ashob Sharma said in a release.
"In the last one year since launch, MyAgriGuru has resulted in a user base of over 4,00,000 farmers and its most popular section, Agri-Buzz has recorded over 55,000 interactions, making this one of the fastest growing agri advisory Apps in the country.
"To further help the farmers engage with this App, we have developed India's first voice-based agri advisory ChatBot to provide an instant solution for increased farmer queries, by leveraging Voice Recognition and Machine Learning technologies. The App also gives real-time mandi prices to the farmers, enabling them to realize better returns for their produce."
Launched in February 2017, MyAgriGuru is a comprehensive digital advisory platform that offers a two-way communication between farmers and agri experts.
Subscribe to our newsletter