NZ: AVANZA hails success of South Korean avocado market investment
New Zealand joint venture AVOCO has hailed the success of its investments in the South Korean avocado market, saying that since 2015 the country has more than quadrupled import volumes to over a million trays annually.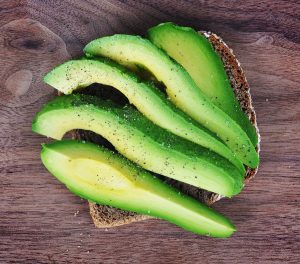 The entity, which is a partnership between exporters Southern Produce and Primor Produce, said its efforts to promote its AVANZA avocado brand had paid off.
It said AVANZA had educated the South Korean market about avocados' health benefits, particularly the large New Zealand variety, which it said has been proven to have twice as much vitamin B6 and 20% more folate than in other countries.
Their promotional activity included an ongoing association with Maeil Dairies, one of the largest beverage companies in Korea. This has allowed them to become involved in the company's soy milk and avocado smoothie promotions.
Supermarket demonstrations and recipe ideas also boosted knowledge of the benefits of avocado in Korea, with people now prepared to pay a premium for large New Zealand-grown fruit, according to the company.
AVANZA market manager Martin Napper said: "All the work we've done to educate consumers on the health benefits of the avocado as well as teach importers and distributors how to correctly handle and store the fruit, is paying off with increased sales".
One of its main strategies is the centerpiece displays, allowing customers to pick a ready-to-eat fruit, which has seen a four-fold sales increase.
These strategies are being applied in other Asian markets, according to Napper.
"We have struck a formula we know works, so it makes sense to apply the same strategies to all our markets, including Singapore and Thailand," he said.
Subscribe to our newsletter