U.K.: SH Pratt implements "unique" banana planning and ripening software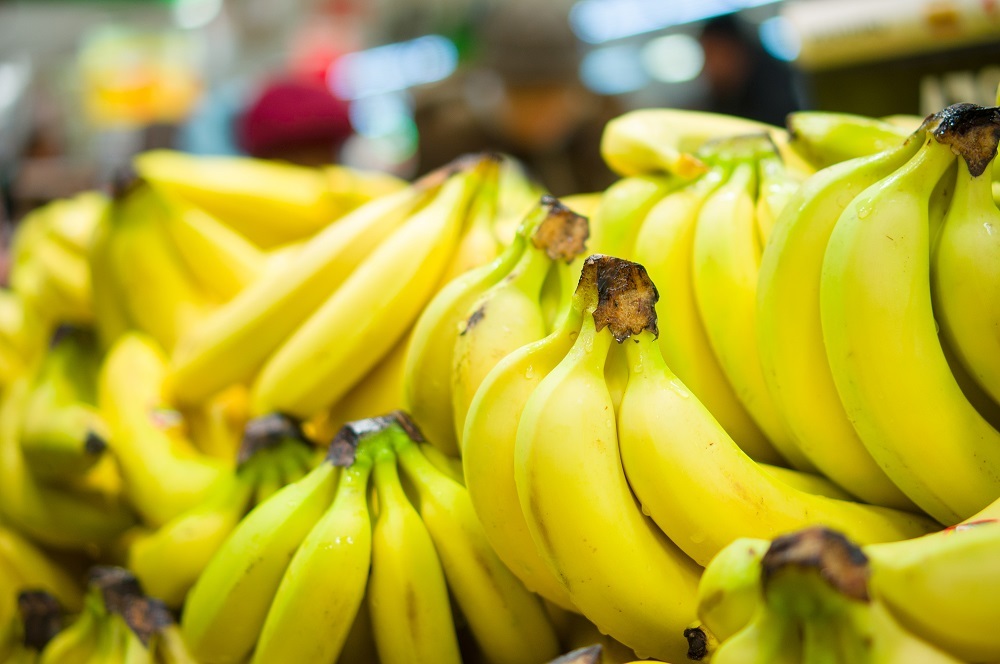 U.K.-based company SH Pratt Group is to partner with Austrian company activeIT to implement its 'unique' banana ripening software 'FIPS'.
The system will tackle the complexity of carrying out processes such as procuring, planning and ripening bananas, activeIT said.
"The semi-automated transport and ripening planning brings time and cost savings; with the added advantage of considerably less stress to the person-independently planning and continuous ripening cycles," said Robert Schwaiger of activeIT.
SH Pratt financial director Shahida Mohamed said FIPS offers features to increase efficiency and offer customers centralized key data accessible at any time.
"We made the decision to partner with activeIT as their system has been developed by ripening professionals", she said.
Subscribe to our newsletter