U.S.: Leading indoor farming companies create food safety coalition
April 11 , 2018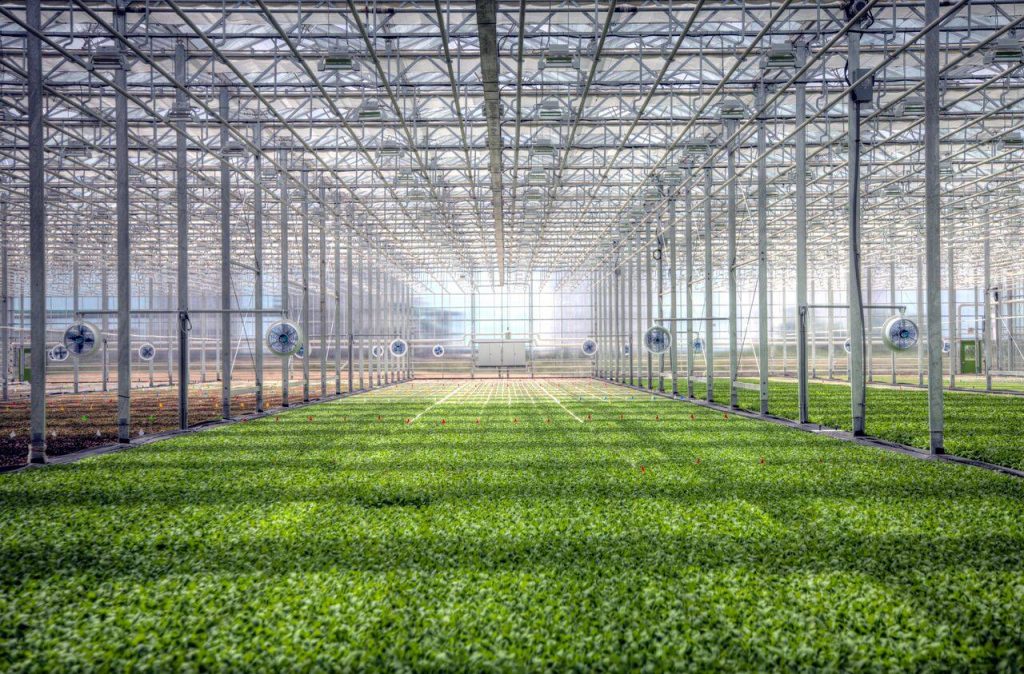 Leading Controlled Environment Agriculture (CEA) companies have joined together to establish the first food safety coalition for the sector.
The group's first meeting will be during the United Fresh co-located 2018 Expos taking place June 25-27 in Chicago, where they will begin to develop the coalition's structure and food safety standards.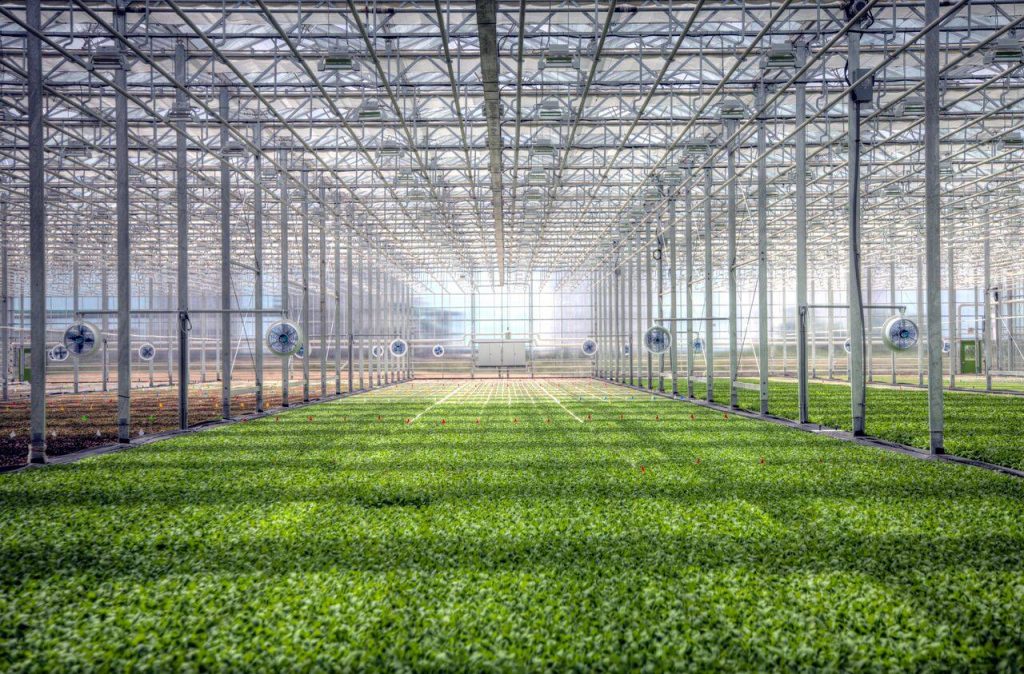 CEA growers including BrightFarms, AeroFarms and Little Leaf Farms have joined the coalition as founding members, with numerous others expected to join in the coming months.
The development is backed by both the United Fresh Produce Association and the Produce Marketing Association (PMA).
"There is a real need for a group of this kind that enables the industry to combine their collective learning to develop and advance food safety practices," said United Fresh vice president of food safety & technology, Dr. Jennifer McEntire.
"We frequently get questions from CEA growers with food safety in mind and this coalition will serve as a resource to not only these growers, but to all companies in the industry."
PMA chief science and technology officer, Bob Whitaker, Ph.D, said that collaboration between the companies will advance food safety not just for CEA growers but the fresh produce industry as a whole.
"They ask good questions about how to ensure their particular practices produce safe products, and have demonstrated they are willing to learn from and share ideas on risk- and science-based food safety with their open agriculture counterparts," he said.
AeroFarms CEO David Rosenberg said: "We take food safety very seriously and are proud to help lead this effort to elevate this critical topic not only for CEA growers, but also the industry overall including our retailer partners and ultimately the consumer."
The CEA produce industry is primarily made up of brands using hydroponic, aeroponic or aquaponic methods. All CEA produce organizations are invited to join the coalition to help shape the model and standard of food safety to protect consumer health.
Those who wish to join are asked to email: ceafoodsafety@gmail.com
Photo: BrightFarms
Subscribe to our newsletter