Peruvian mango exports to drop by more than a third, says industry rep
January 29 , 2019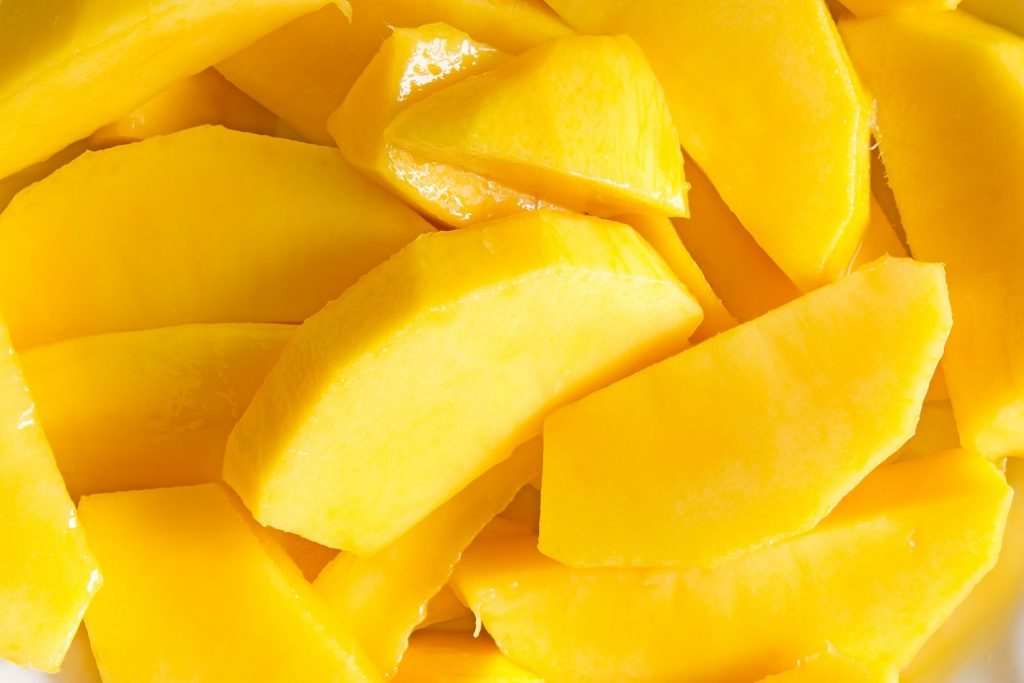 With the Peruvian mango industry now past its peak volume period, projections indicate the country could end up exporting 36% less than the previous season.
Juan Carlos Rivera, general manager of the Peruvian Mango Growers and Exporters Association (APEM), told Fresh Fruit Portal that there would likely be exports of just 131,000 metric tons (MT) compared to 204,000MT last season.
Rivera said the drop was due to two main factors - a poor flowering period related to weather-related challenges and a lack of irrigation water available leading to smaller fruit falling from the trees.
"During the winter in Peru, from June to August, we didn't have the conditions for a good bloom," he said.
The APEM representative explained the organization had already been expecting a smaller crop prior to fruit set, but it later became clear that many trees had been affected by lack of water and the forecast was reduced further.
"In December we realized that it was going to be even less," he said.
But he said Peru would remain an important player in the market, thanks largely to the commercial window the country has in its main markets - after Ecuador has finished and before Mexico and Brasil come online. Mexico ships mainly to the U.S. while Brazil exports heavily to Europe.
By week 3, Peru had exported almost 83,000MT, slightly more than the 79,000MT exported by the same time last year, suggesting a sharp drop in weekly volumes is set to follow.
Subscribe to our newsletter