Leading biotech firm to buy Oxitec for US$160M
August 10 , 2015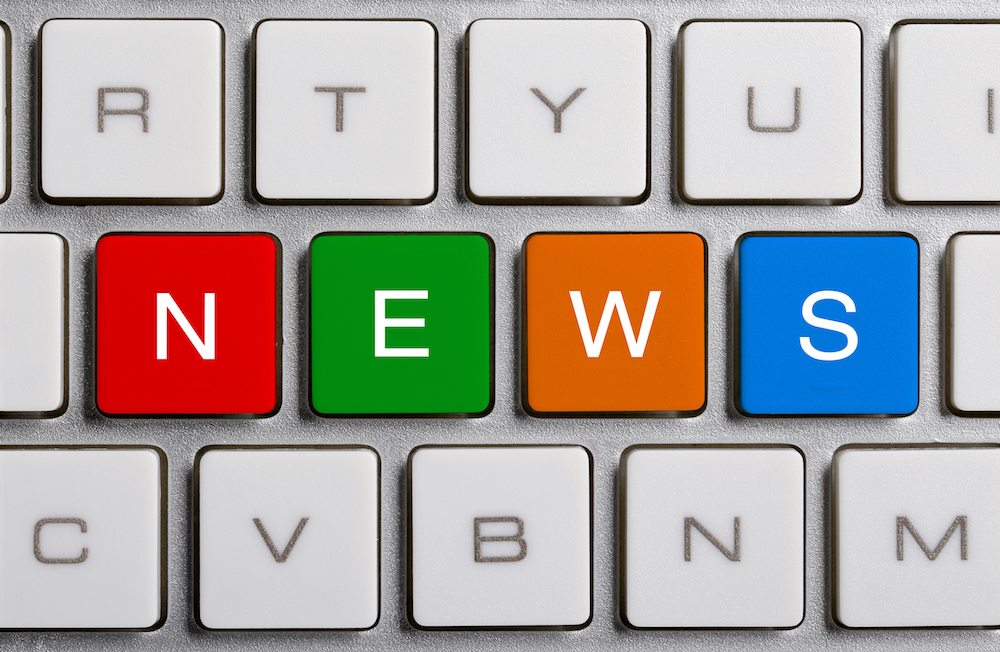 U.S.-based Intrexon Corporation (NYSE: XON) has announced it will acquire an innovative U.K. business that produces GM insects to reduce the spread of agricultural pests and disease, in a cash-stock agreement worth US$160 million.
Oxitec, based south of Oxford, has used the sterile insect technique (SIT) to reduce populations of Mediterranean fruit flies, diamondback moths and the fly that spreads dengue fever, Aedes aegypti.
In a release, Intrexon said Oxitec's safe innovative, self-limiting approach to control mosquitoes that spread disease and to limit pest-related crop damage was well aligned with its own growth and investment strategies.
"Oxitec's technology demonstrates that engineered biology can solve some of mankind's most difficult problems – many that have eluded solutions for a very long time – while exercising tremendous respect for the environment," said Intrexon CEO Randal J. Kirk, whose company ranks 22nd on Zacks' biotech industry list.
"In particular, to be able to induce a population decline in a major disease vector and know your intervention does not propagate in the environment is an historic achievement.
"Oxitec and Intrexon share a vision for, and an overriding commitment to, a safer, healthier, and more sustainable planet, and because our technology platforms are so complementary, we believe this combination will allow us to address a wider range of threats to global health and food security in new, responsible and exciting ways.  I am proud to welcome Oxitec and its accomplished people to the Intrexon team."
Oxitec chief executive officer Hadyn Parry said his team was excited to be joining forces with Intrexon, and saw the partnership as key to developing sustainable solutions to some of the world's most intractable health and agricultural problems.
"We look forward to making a difference in people's lives that much sooner as part of Intrexon," Parry said.
By using self-limiting, genetically modified sterile insects whose offspring do not survive, what makes Oxitec's approach to insect management different is that it can direct efforts toward a single species. In the release, Intrexon said it intended to integrate its synthetic biology platform to advance Oxitec's existing initiatives to protect communities from diseases like dengue fever as well as against agricultural pests that impact food supply worldwide.
Pursuant to the definitive agreement, Oxitec's stockholders will receive approximately US$80 million in Intrexon common stock and US$80 million in cash. Consummation of the transaction, anticipated in the second half of 2015, is subject to customary closing conditions.
This is not Intrexon's first investment with significant implications for the produce industry. Earlier this year, the company made a US$41 million cash-stock offer to shareholders in Okanagan Specialty Fruits (OSF), developers of the GM non-browning Arctic Granny and Arctic Golden apples.
Subscribe to our newsletter