Peru to trial new quality seal for Minneolas
June 04 , 2014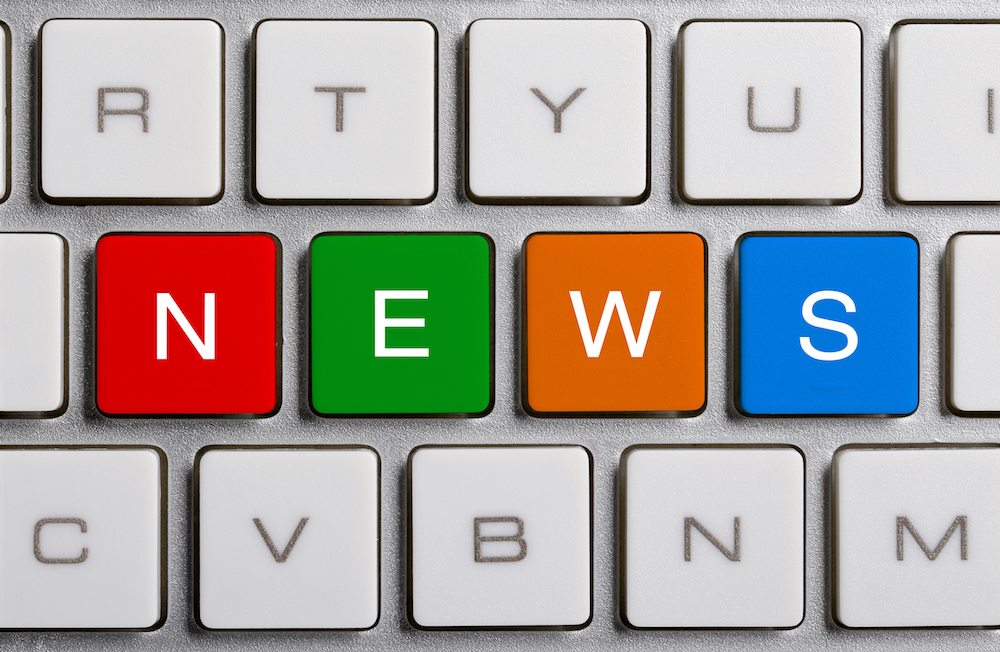 Companies that account for almost three quarters of Peru's Minneola exports have signed up for a quality seal pilot, with the goal of distinguishing themselves from the few shippers who send fruit of an inferior standard to capitalize on market scarcity.
The project to implement the "Quality certified for export" sticker has been led by the Peruvian Citrus Growers Association (ProCitrus), with participation from exporters La Calera, Coexa, CPF, Torre Blanca, Huamani and Casa Chica.
CPF commercial manager Marianela Rodriguez told www.freshfruitportal.com that Lima-based group Frio Aereo was undertaking the technical aspects of inspection, with the quality seal guaranteeing a ripeness level of 6, acidity between 0.85-1.7, and a minimum brix level of 8.
"The idea is to try and give a bit of strength to this variety so that some clients can regain confidence, because it has also been seen that due to the fruit that arrives in poor condition, the demand isn't there," she said.
"The initiative isn't obligatory, it isn't mandatory; it simply is there for for exporters who agree and who want to participate in this project."
This push for recognition from growers who produce fruit of high quality comes at a time when Minneolas have become "complicated" to trade in the key markets of England, Rotterdam, the U.S. and Canada, according to Rodriguez.
Her company has historically exported between 350-400 containers per year but this year it will be at the lower end of that spectrum. With tough market conditions, she said CPF did not send fruit on consignment and opted to sell greater volumes domestically.
"Historically from the experience of previous years, there is always fruit available in Rotterdam from Peru at low prices, and in truth they are not sustainable," she said.
"There is nothing profitable for us in selling the fruit so cheaply, so we'd rather leave them in the local market and not export them, because basically it's a loss."
Coexa general manager Juan Pablo Bedoya said that while Peru had made progress in its citrus quality, there were still companies who would sometimes ship Minneola that weren't yet ready for export, in order to make the most of optimal market windows.
"There have been many cases in the past when companies, in order to gain the initial window in the market, have exported fruit – for example a tangelo – that still did not have the adequate acidity and sugars, but that had the external appearance of a good piece of fruit," he said.
He said the result of this could be a disagreeable experience for the consumer, all because of that one exporter that was not up to standard.
"This consumer will not keep buying the fruit until this bad experience is gone, and that could take a month or 1.5 months, before they buy again.
"When this time passes, in the coming months, there won't just be the two containers that arrived but the bulk of all the tangelos, and they will find a market with clients who are unsatisfied with the product, because of that experience they had with those first containers.
"What we want to do with this seal is for it eventually to be known in the American and European markets that there are two types of Peruvian citrus: there is citrus that has the quality seal and there is citrus that doesn't."
He added the program would be starting this week, and was focused on Minneolas because of the timing of the season. If the pilot proves succesful, he said the idea would be to expand into other varieties.
"In general, I see the market as very good and Peruvian fruit is becoming increasingly known," he said.
"In the seven years I've had in the industry I've seen that tangelos, while they are not so loved or preferred as mandarins, are increasingly finding their market and the quality of Peruvian fruit in general is improving a lot. It is getting more consistent for different growers and exporters."
When asked about his feelings on how the European Union's tough stance on South African citrus, Bedoya was hopeful his competitors would stay in the market.
"As a grower my initial feeling, and like any person who is in the European market, could be 'oh good, I'm going to be alone and I'm not going to have competition with South Africa', but that would be a false feeling," he said.
"What this can lead to is many distortions in the market, and that is never good, not for South Africa, nor for other countries like Peru, Chile, Argentina and Uruguay who also arrive with citrus in Europe, nor for countries within Europe too.
He said it was fair for European growers to have concerns about citrus black spot (CBS), just as he would be concerned about any phytosanitary threat to his crops in Peru, but a different approach was needed.
"I think it's been a bit exaggerated in putting on this pressure and to make threats, because in truth, South African fruit basically goes to markets that don't have citrus.
"This fruit goes to England, Germany, northern Europe, but those who have problems are Mediterranean countries like Spain, Italy and Greece. I don't believe it a total ban would be healthy for Europe."
Subscribe to our newsletter