Costa Rica: CANAPEP says eco-group "overstated" water pollution problems
March 26 , 2015
Countries
More News
Top Stories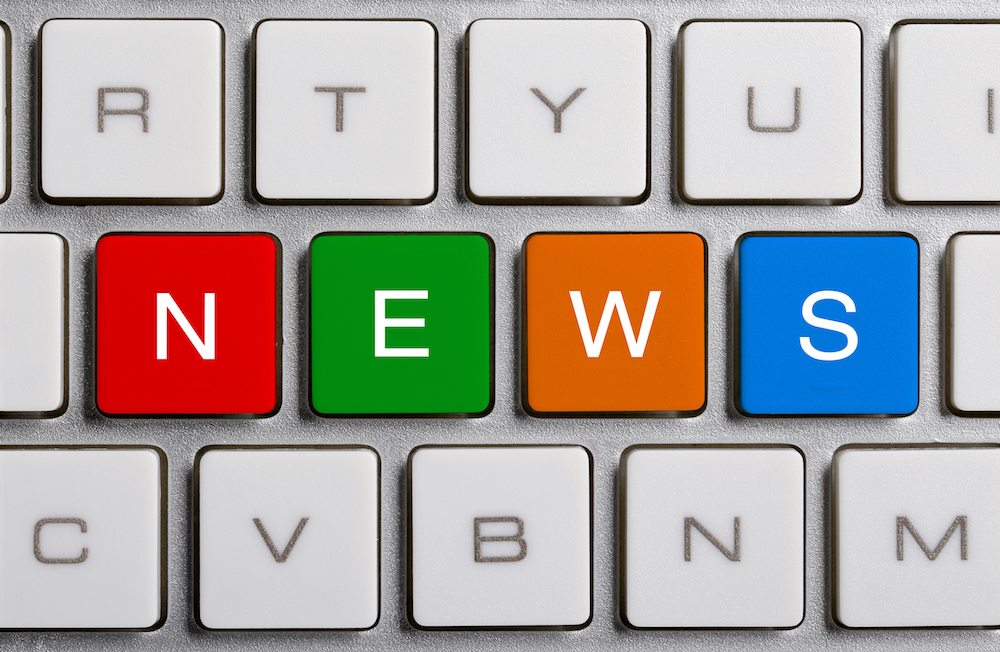 The head of Costa Rica's pineapple industry has defended the sector following accusations from a national environmental group that large-scale production is resulting in human rights violations through water contamination. 
The country's Center for Environmental Law and Natural Resources (Cedarena) recently requested Washington D.C.-based Inter-American Commission on Human Rights (IACHR) issue a moratorium preventing further expansion of Costa Rica's pineapple plantations until the issue can be resolved.
Cedarena representative Soledad Castro told www.freshfuritportal.com residents from three rural communities - Cairo, Lusiana, and Milano - had sought assistance from the non-governmental organization (NGO) to petition the IACHR after being unsatisfied that the state had done enough for ensuring the quality of the water in aqueducts and industry regulation.
Castro said analysis that had been carried out from June to September last year on the water in the aqueducts, and further confirmed by the Ministry of Health in December, demonstrated the water was unfit to drink.
"The studies all showed that the water is still polluted and there has been a continual presence of these pesticides since 2003 until now," Castro said.
"The residents have tried all the legal and institutional mechanisms available to them. They have tried everything and nothing has happened."
She added that 7,000 residents from the communities have had their drinking water delivered by truck since 2007, which has been "really difficult" for them.
Castro said the moratorium preventing further pineapple farm expansion would act as a provisional measure until there could be adequate planning to ensure drinking water was safe to consume.
"The moratorium is an answer to this disorder that's there, and the idea is that expansion stops until this can be sorted out," she said.
"What rural residents say is that all over the country where there are pineapple plantations there are also environmental and social consequences. This current system is so disorganized and uncontrolled, without regulation or planning."
She added there were many pineapple farms in the country on land that was not suitable for production, which had also exacerbated the situation.
CANAPEP claims problem has been exaggerated
On the other side of the issue, National Chamber of Pineapple Growers and Exporters (CANAPEP) president Christian Herrera Leon believed the situation had been greatly "overstated", saying it would be unfair to place a moratorium on the entire sector as the area affected was a small part of the country.
"Looking at this in the national context of Costa Rica, it is a small specific region where with three aqueducts. The plantations in question cover 1,500 hectares out of 46,000 in the industry, and they are in a very isolated area in the Caribbean" Leon said.
"As pineapple producers, we are working with the authorities and we are participating together with the government to find a solution to this situation."
He was also "surprised" by the recent findings that certain agro-chemicals were present in the drinking water as he said the industry had been following governmental protocols on their application.
"The vast majority of the plantations comply with the regulations regarding use of agro-chemicals, as stipulated by the government and international European organizations, so I believe they [the NGO] are trying to make the problem bigger than it really is," Leon said.
"We are talking about five farms involved in a very specific area. It seems unfair to us as this is just an anomaly that has occurred."
Leon also pointed out that pineapple plantation expansion had always been within "legal limits" and was necessary given that demand was increasing from some of Costa Rica's major markets.
Photo: www.shutterstock.com
Subscribe to our newsletter