Peruvian asparagus to hit Chinese market
April 24 , 2015
Countries
More News
Top Stories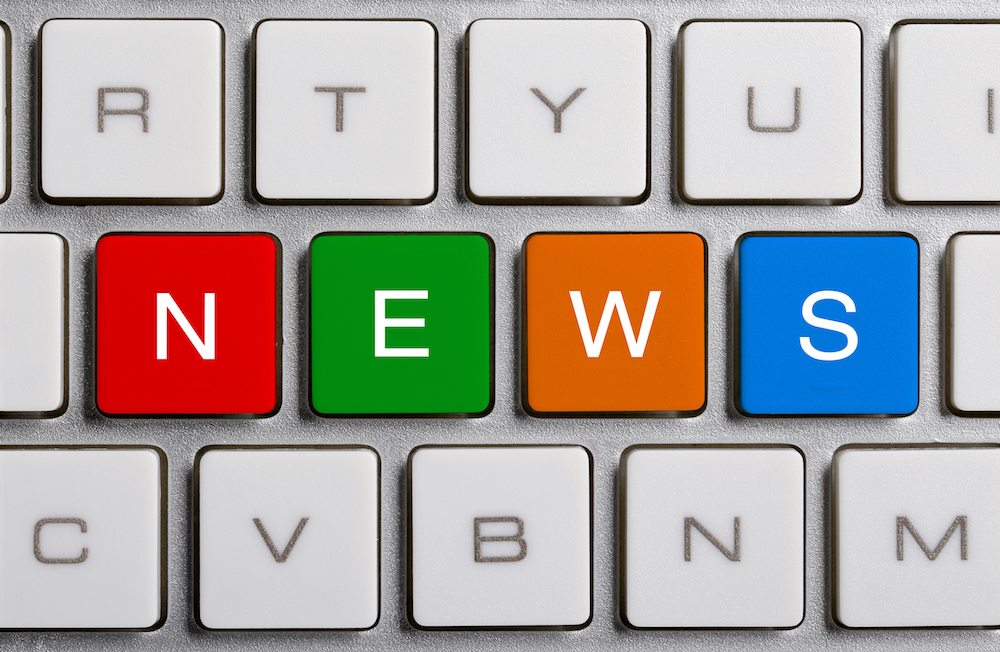 Peruvian asparagus exporters now have a huge new market open to them by way of China, as authorities finalize their phytosanitary requirements for imports. 
China's General Administration of Quality Supervision, Inspection and Quarantine (AQSIQ) made the announcement on its website on April 21, after a team of experts concluded their work in the Andean country.
The requirements state that Peru's National Agricultural Health Service (Senasa) must ensure all China-bound asparagus production and processing firms comply with the phytosanitary protocols.
Senasa will also provide a list of all the officially approved companies to AQSIQ in advance.
Protocols include the necessary use of 'sanitary and fresh' packing materials, and each package must be marked with the asparagus varieties and the names and addresses of the registered Peruvian firms for quick identification.
Thorough sanitation treatment is required for all transport vessels and containers used to transport the China-bound produce.
The vegetable's short shelf life may well pose a problem for exporters, as the product is said to take at least a week to reach Chinese supermarket shelves even when shipped via airfrieght.
Last June, a representative at Peru's Economic and Commercial Office in Shanghai shared his thoughts on Peruvian asparagus' perspectives in China.
"Given the difference between the Chinese asparagus season, March to October, and that of Peru's November time slot for market entry, importers will be able to avoid direct competition with local asparagus, which could translate into strong prices," Economic and Commercial Counselor Vladimír Kocerha told www.freshfruitportal.com.
However, he added the potential price difference between local and imported produce would be difficult to determine.
"The prices of local asparagus have a broad range. They can be as low as US$1.93 per kilogram (2.2 pounds) or as high as US$7.25-8 per kilogram," he said.
"In our case the same thing happens - the specific price is related to time."
He added the main Peruvian suppliers of asparagus to China would likely be large businesses like Camposol, Complejo Agroindustrial Beta, Danper Trujillo and Agrícola Chapi.
Photo: www.shutterstock.com
Subscribe to our newsletter