U.S.: Texas 'Farm to Work' program hailed as a success
October 23 , 2015
Countries
More News
Top Stories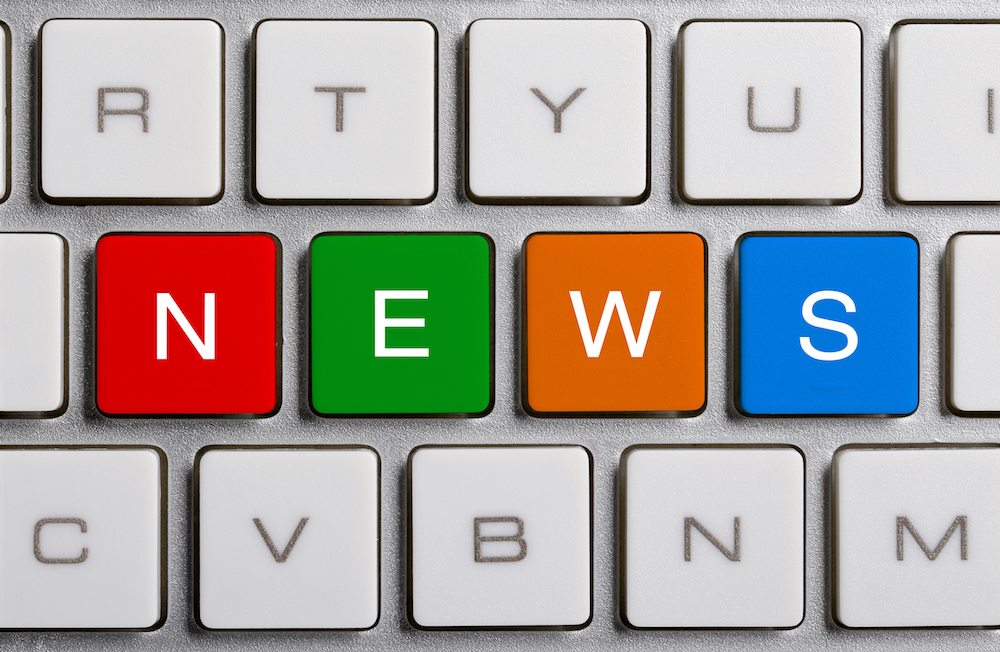 A program in the U.S. state of Texas called Farm to Work has been hailed for increasing access to locally grown fruits and vegetables for employees and creating new markets for farmers. 
Increased participation in the program also indicated a potential rise in employees' fruit and vegetable consumption, a recent case study found.
Farm to Work, a community-supported agriculture model, was launched in 2007 with funding by an obesity-prevention grant from the U.S. Centers for Disease Control and Prevention (CDC).
The program began as a collaborative effort between the nonprofit Sustainable Food Center, the Texas Department of State Health Services, the Web development company WebChronic Consulting LLC, and Naegelin Farm.
The initiative provided a weekly or biweekly opportunity for employees to order a basket of produce online to be delivered to the workplace by a local farmer for US$10-25 per basket.
In 2012, the program expanded to 35 active worksites and generated US$851,035 in sales over a five-year period from November 2007 through December 2012. Workplace participation also increased over the period.
Farm to Work was implemented in a range of different workplaces, including 22 government, nine private industry, six nonprofit, and four educational. The number of participating worksites increased every year over the five-year period.
"The Farm to Work program has increased access to locally grown fruits and vegetables for consumers and created a new market for local farmers," the case study authors concluded.
"Increasing participation levels in the [Farm to Work] program suggest that it has the potential to increase fruit and vegetable consumption and prevent diet-related chronic diseases."
Photo: www.shutterstock.com
Subscribe to our newsletter