South Africa: Fruit selfie campaign targets millennials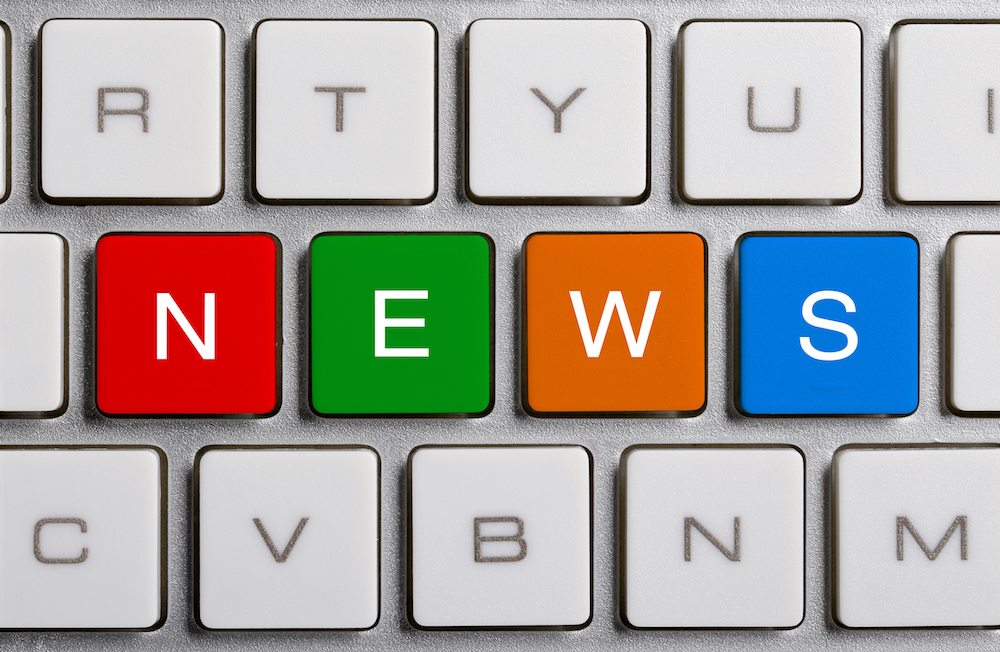 A new campaign aimed at increasing fruit consumption amongst South Africa's millennial generation and their families has been launched, where participants pose for a selfie picture alongside their favorite fruit. 
South Africa's largest apple and pear marketer, Tru-Cape, has begun its search for millennials to help drive sales of its fruit and grow the brand's social media footprint.
The new promotion encourages customers to upload their selfie photographs taken inside Food Lovers' stores around the country to the company's Facebook page, and share it to encourage votes.
"We expect a strong uptake with a mechanism that gets people to share the selfie within their social media networks," says Tru-Cape marketing director Conrad Fick.
"Tru-Cape is already using Facebook to engage with customers and to respond to queries but our strategy with this campaign is to not only drive traffic into the stores, but to also increase our Facebook engagement."
This latest social media selfie campaign follows an earlier Tru-Cape Kidz campaign encouraging consumption of fresh fruit amongst children.
"Millennials tend to be young parents so we hope that the excitement associated with our Kidz campaign, to increase fruit consumption among children, will succeed in engaging children and parents alike.
"What is also notable about this campaign is that in addition to television advertising and in-store branding, we're promoting this online as a testing ground for future promotional spend."
Subscribe to our newsletter