U.S.: Volumes rise for Giumarra's imported Mystic Treat grapes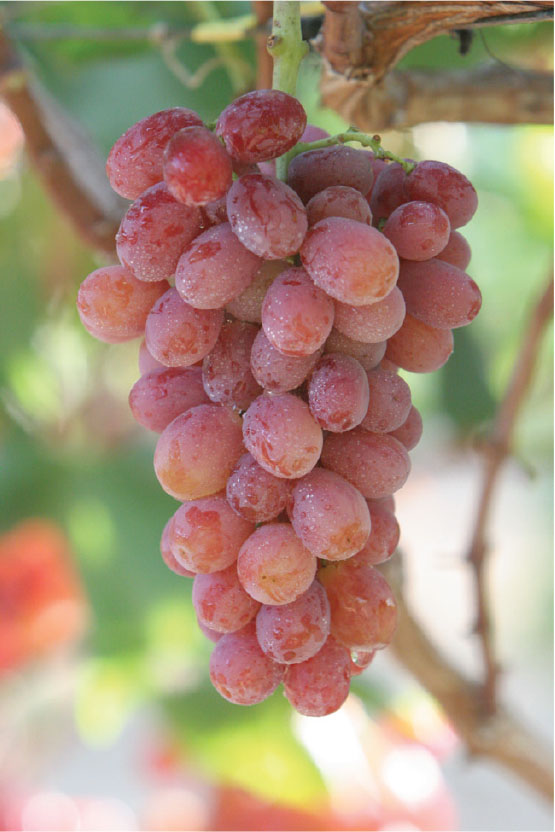 U.S. fresh produce company Giumarra Companies has announced its first arrivals of Nature's Partner Mystic Treat-branded grapes from Chile, with the marketing window expected to last until March.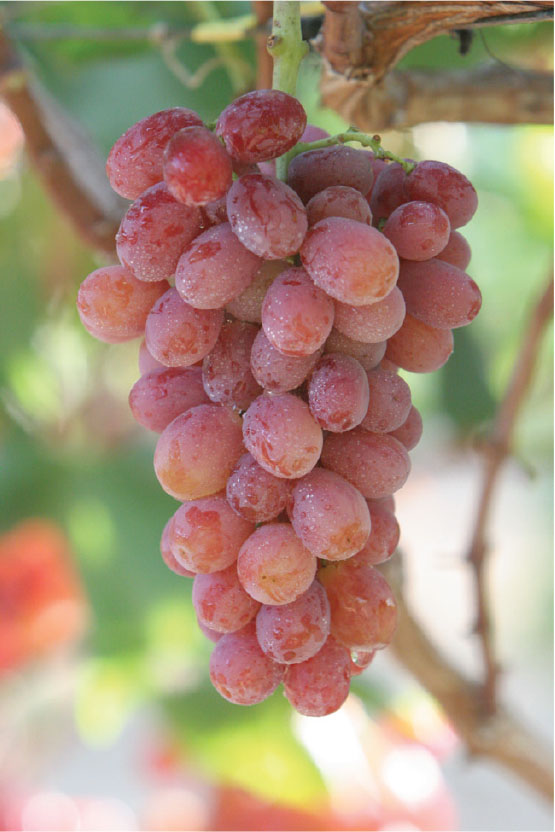 "We have enjoyed success with our niche Mystic Treat offering for several years," Southern Hemisphere vice president Craig Uchizono said.
"We are happy to see increased volumes this season. The timing is really special for us due to the proximity of Valentine's Day. We feel that promotional opportunities abound."
Giumarra said Mystic Treat was an "exceptionally sweet, crisp variety grown specifically for flavor."
It has medium to large-sized berries and its colorful label communicates the look and feel of a premium product, it said.
The company added the grape paired well with a variety of cheeses, nuts, and beverages.
"At a timeframe when consumers are still gathering for social events, Mystic Treat makes an excellent addition to the table," western region business manager Kellee Harris said.
"Given the popularity of grapes with consumers, we're excited to offer them a special new eating experience within the category"
Mystic Treat is sold in fixed weight 2-lb. clamshells, with eight units per master case. Giumarra offers a variety of point-of-sale materials designed to promote the special flavor of Mystic Treat grapes at store level.
Subscribe to our newsletter