Russia market in sight for Rubens apple with Serbian grower on board
March 23 , 2017
The Rubens apple, a variety developed by the same consortium behind the popular Modi cultivar, has made progress in Europe over recent years with growers in Austria, Germany, Italy, Switzerland and the U.K. Unfortunately, due to sanctions only the Swiss contingent would be able to export the cultivar to Russia, but the Central European nation is hardly a logical choice for an Eastern Europe-focused commercial program.
However, with Serbia-based Delta Agrar recently joining the club the sometimes challenging but nonetheless significant Russian market is within reach for the variety, which is a cross between Elstar and Gala.
As a non-EU member Serbia is permitted to ship fruit to the Russian market, and the same is true for other nations where Delta Agrar has orchards - Bosnia & Herzegovina, Montenegro and Macedonia.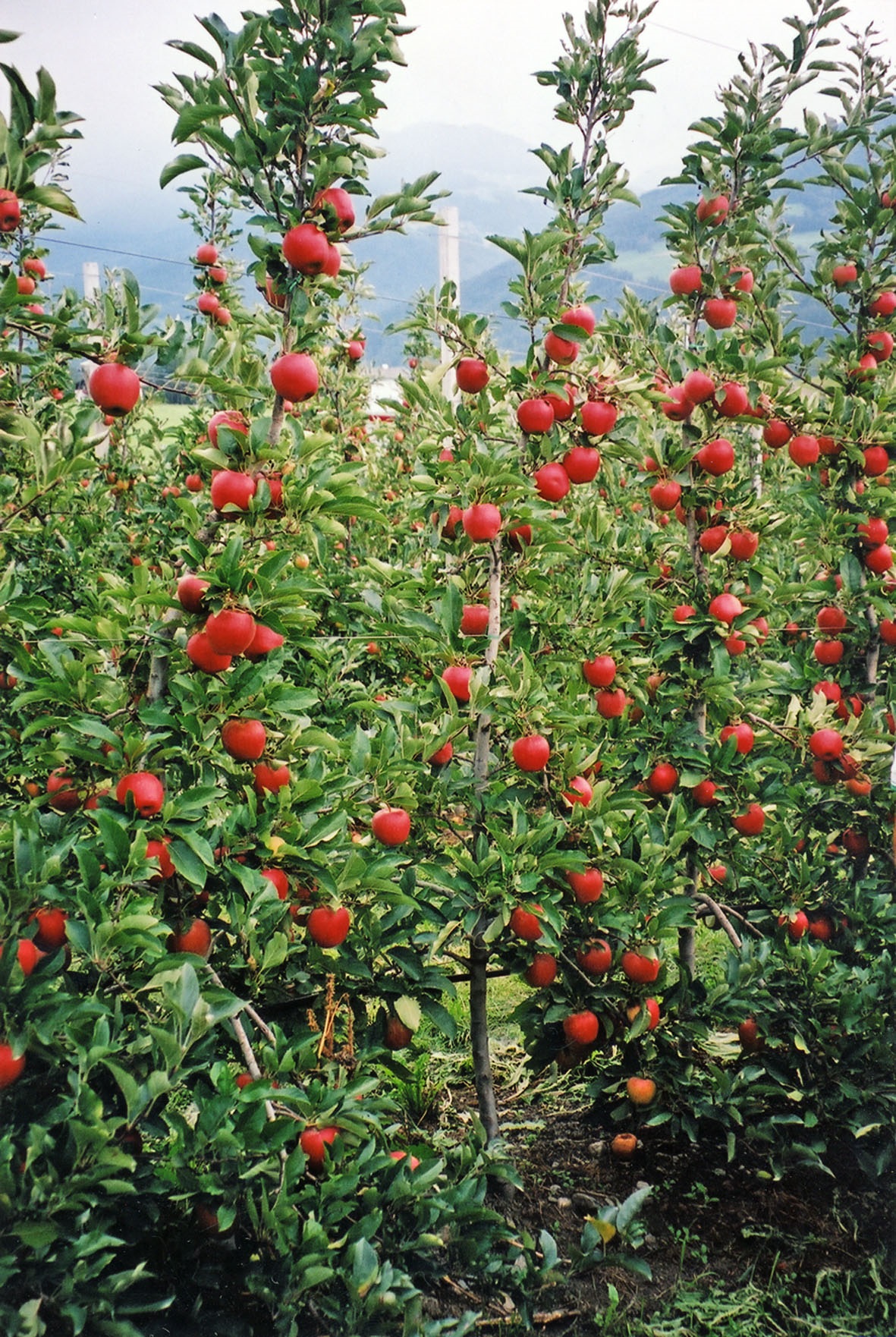 Joining the likes of Italy's Vog and Germany's Elbe Obst with European production, Delta Agrar plans to start Rubens plantings in the hilly eastern part of Serbia later this spring.
Varietal innovator the Italian Growers Consortium (CIV) estimates plantings will hit 300 hectares worldwide over the next five years with global production forecasts of 10,000 metric tons (MT).
CIV general director Marica Soattin tells Fresh Fruit Portal how the new agreement with Delta Agrar will enhance Rubens' international profile.
"Delta Agrar Ltd has been involved in the Modi apple project operated by CIV for around six years with a very positive performance and results," she says.
"For CIV it has been extremely strategic to develop a fruitful cooperation with a strong player operating in the Balkans area, mainly focused on the Russian market."
"Rubens apples have been well accepted and adopted by consumers, mainly in the UK as well as northern and central EU countries, ever since the beginning of the project. This is due to its features; it's crispy, juicy and firm with a crunchy eating quality. In particular Rubens has an unique and distinguished flavour, fragrance and special aroma."
Soattin explains CIV's main target is to consolidate current markets and replicate success in the Balkans zone and Russia by promoting the brand through retailers and driving awareness amongst new consumers through marketing campaigns.
These sentiments are echoed by CIV chairman Pier Filippo Tagliani.
"We intend to fully support the development of the Rubens International Project of the highest quality to satisfy every player in the supply chain, from the producer to the end user at international level," he says.
Julka Toskic of Delta Agrar says the company is excited to be part of the project.
"Delta Agrar will start this spring with plantings of Rubens apple in the eastern part of Serbia, in the hilly area which will have a positive impact on the colour of Rubens," she tells Fresh Fruit Portal.
"It's a very interesting apple with a bright purple/red colour on most of the surface. The flesh is very firm, crunchy and juicy, while the taste is balanced with a good level of acidity and a high brix, higher than 16.
"The fruit itself is elongated; it has a conical shape with a good, regular size. We believe that consumers will enjoy this tasty variety. It's also interesting that Rubens have a ripening time that is 10 to 15 days after Gala, which fits well in the harvest window."
Delta Agrar's production area totals 500 hectares covering a wide range of varieties including Golden and Red Delicious, Granny Smith, Gala, Braeburn, as well as branded apples Modi, KIKU, Pink Lady and Evelina.
Toskic adds there are also plans to plant Isaaq apples later this year.
"The plant variety and trademark owner of Rubens is the esteemed Conzorcio Italiano Vivaisti from Italy, with which Delta Agrar already has a six years of successful business cooperation with their apple brand Modi.
Subscribe to our newsletter