U.S.: First harvest set for July at BrightFarms Ohio greenhouse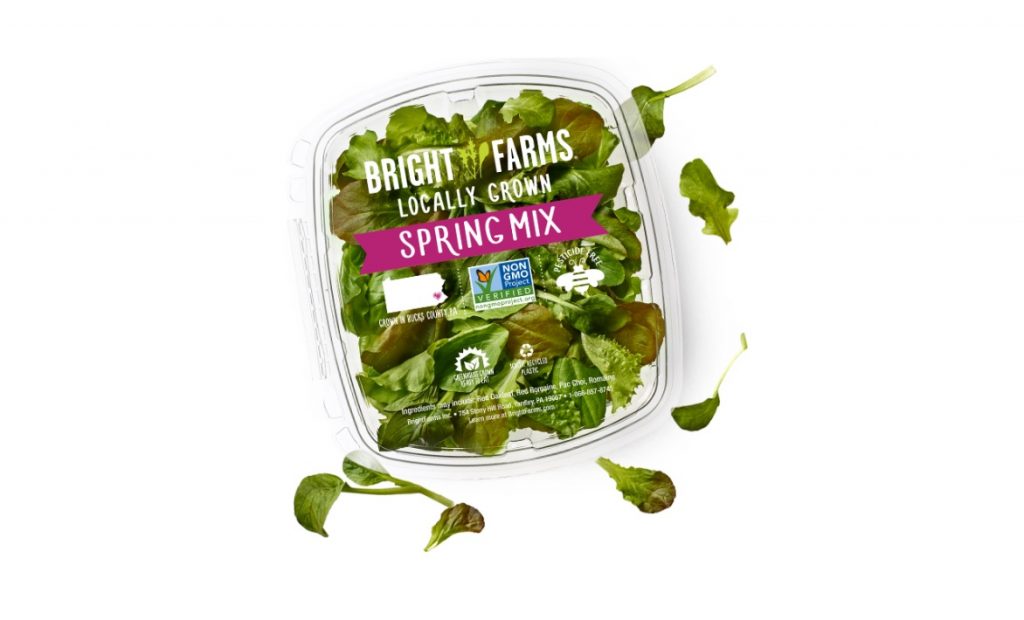 BrightFarms will be commencing supply from its Ohio-based greenhouse in July, allowing consumers access to locally grown produce all year round.
The company's pesticide-free locally grown products are helping drive sales with key consumers at a time when competition has hit an all-time high, the group said in a release.
The company cites national data as showing its volume delivers category growth, at rates of 3% in bringing new customers to the category and 22% in incremental purchases.
The 140,000 square foot greenhouse will be harvested six days a week, with fresh produce being delivered to customers within 24 hours.
Products being grown there include baby spinach, spring mix, baby arugula and baby kale.
"We also offer the opportunity to customize blends for specific needs. We have a pipeline of exciting new products to delight customers with varieties they've never seen or tasted before", said head grower for the Ohio facility, Nick Chaney.
Subscribe to our newsletter