Italian table grape event launched at Berlin Fruit Logistica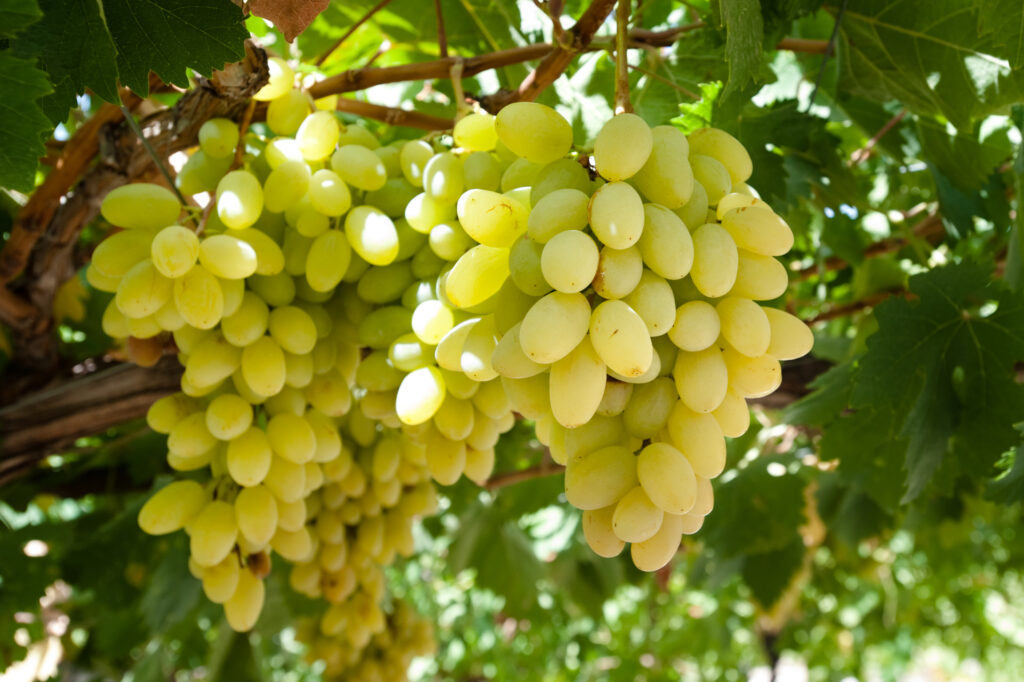 A new initiative aimed at promoting Italian table grapes which will take place between Jul. 23-26 was presented at Fruit Logistica in Berlin. 
The event, named "Regina di Puglia, will take place in Noicàttaro, south of Bari, where 40% of agricultural land is cultivated with table grapes.
"About 60-70% of Italian table grapes are produced in Apulia: in numbers, it translates into 700 to 900 thousand tons per year on a surface of more than 30,000 hectares," said the event organizers during an exclusive interview with FreshFruitPortal.com. 
Attendees will have the opportunity to visit local companies during the time for harvesting and processing in the warehouses. There will also be a day of business-to-business meetings with selected buyers from different countries. The event will end with a conference where organizers will also aim to set goals for the development of table grapes in the region.
Local producers felt that they were missing an event in the region that promotes their products and, at the same time, the region territory, which offers a multitude of tourist, natural, and cultural attractions.
The event will take place - on purpose - during the days of the "Festa del Carmine", which is celebrated in Noicàttaro.
"There are two aspects that give all our varieties, when they are cultivated here, a particular added value: the first aspect is given by the characteristics of our land, with its hills sloping down towards the sea, characteristics that also include the composition of the soil, the light related to the Mediterranean climate, and salubrity of the air," said event organizers.
"The second aspect is the specialization of our producers, which derives from the experience of generations that has been improved and enriched over the years. The buyers will experience a reality that will make them realize that this is the land of table grapes," they added. 
Organizers expect the involvement of producers from other municipalities in Bari's table grape area, as well as foreign importers and Italian retailers, along with specialized journalists and bloggers who will cover the event. 
Subscribe to our newsletter