Africa: farmer support encouraged for plant disease detection
February 14 , 2013
Countries
More News
Top Stories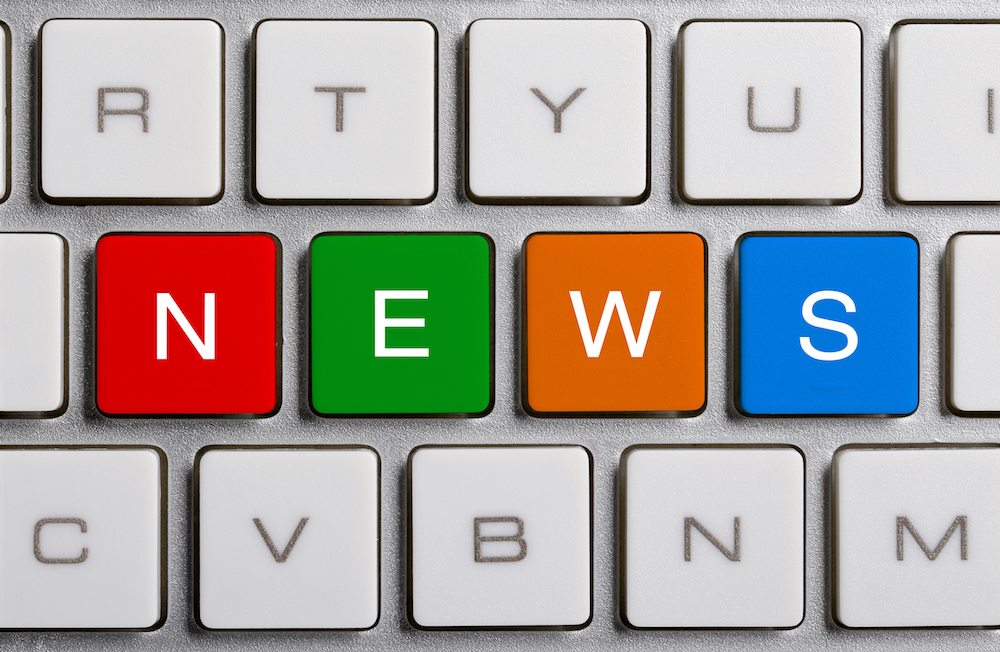 Africa's smallholder farmers must be given the tools and knowledge to prevent plant diseases and secure food sources, advised the International Institute of Tropical Agriculture's (IITA) director Nteranya Sanginga.
Millions of Africans depend on food sourcing from small farmers who comprise a majority of the continent's growers, he explained to the Inter Press Service (IPS).
"Plant viruses are spreading rapidly to new places, frustrating efforts to boost the food security and livelihoods of millions of people. Poor smallholder farmers, who are the majority of food growers and the bulk of the population, are bearing the brunt of these virus diseases with their limited resources," Sanginga told IPS.
Inability to identify diseases with trace symptoms, such as cassava brown streak disease (CBSD), can strike a major blow to production.
CBSD appears as small yellow patches on leaves, which can be easy to miss. Many farmers do no detect a problem until harvest time.
Since the disease's first appearance in Uganda in 2004, it has spread across the East African Great Lakes region and caused 30% to 70% crop loss, IPS reported.
Unknowingly spreading infected seeds and plant material has encouraged losses, explained Chris Omongo, a cassava breeder at Uganda's National Agricultural Crop Resources Research Institute.
"When you move infected materials from one location to another, you automatically help to spread the viruses," Omongo told IPS.
"Once farmers know how to identify the diseases, then they will avoid it. They are also too poor to afford the improved varieties of plants resistant to disease. The point is to create awareness and we shall prevent the spread."
Limited resources create another complicating factor, Omongo added, explaining that in Uganda only one extension worker provided detection services to 1,000 farmers in a sub-county.
Ugandan plant pathologist Professor William Otim-Nape explained that another issues is a lack of trained scientists.
"A critical mass of trained plant virologists is required to identify and prioritise virus disease problems and to create awareness in the public and among policymakers," Otim-Nape told the press service.
According to IITA, CBSD alone threatens the livelihood of 200 million people in East and Central Africa and estimates that it causes US$175 million in losses in East Africa each year.
Photo: Unprocessed cassava root, by: David.Monniaux via Wikimedia Commons
Subscribe to our newsletter