Coca-Cola to invest US$2B in Florida citrus
May 07 , 2013
Featured Top Stories
More News
Most Read
Today's Headline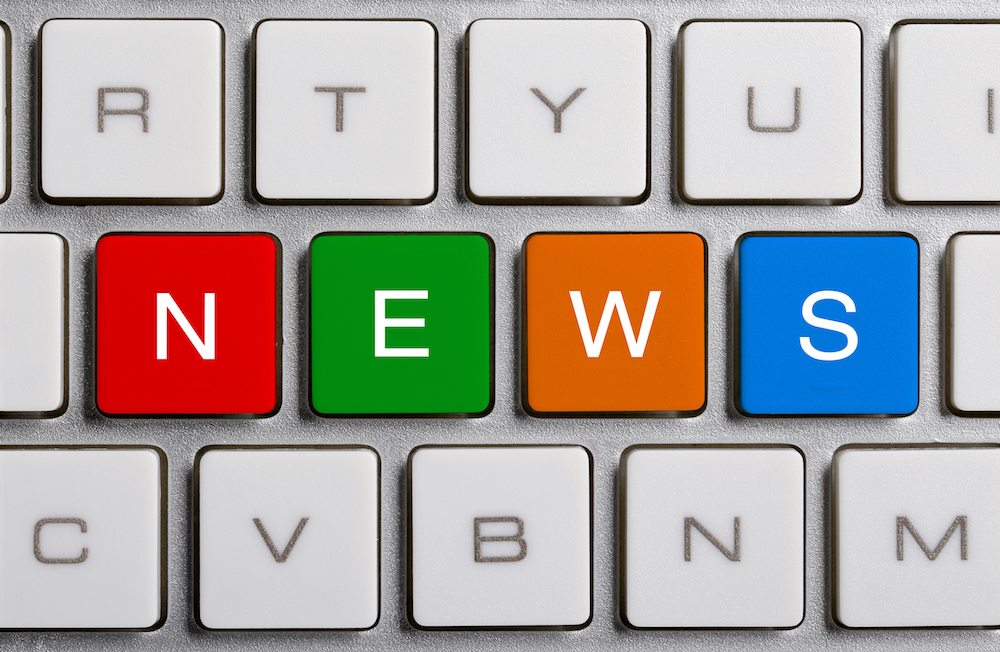 The Coca-Cola Company has announced it will be investing US$2 billion in the Florida citrus industry in a project that is expected to generate 4,100 jobs over the next 25 years.
The multinational will partner with Cutrale Citrus Juices and Peace River Citrus Products to enable growers to plant 25,000 acres of orange trees.
A Florida State Government release said the total economic impact of the investment would be more than US$10 billion over the next 25 years, or around US$422 million per year.
"Citrus is synonymous with Florida, but the industry has faced many challenges in recent years, particularly the growing threat of citrus greening," Florida Commisioner of Agriculture Adam Putnam said.
"With Coca-Cola's generous investment toward 25,000 acres of new orange groves in Central Florida, the citrus industry and our state's entire economy will benefit."
Coca-Cola Americas president Steve Cahillane said a thriving Florida citrus industry was critical to helping the company build its Simply and Minute Maid juice brands.
"Through viable partnerships and meaningful investment with Cutrale and Peace River, we together will foster sustainable, responsible growth in Florida.
"This is good news for the state's citrus industry, our business and the communities we serve."
Subscribe to our newsletter