Interactive tool maps out world of bananas, potatoes and cassava
July 19 , 2013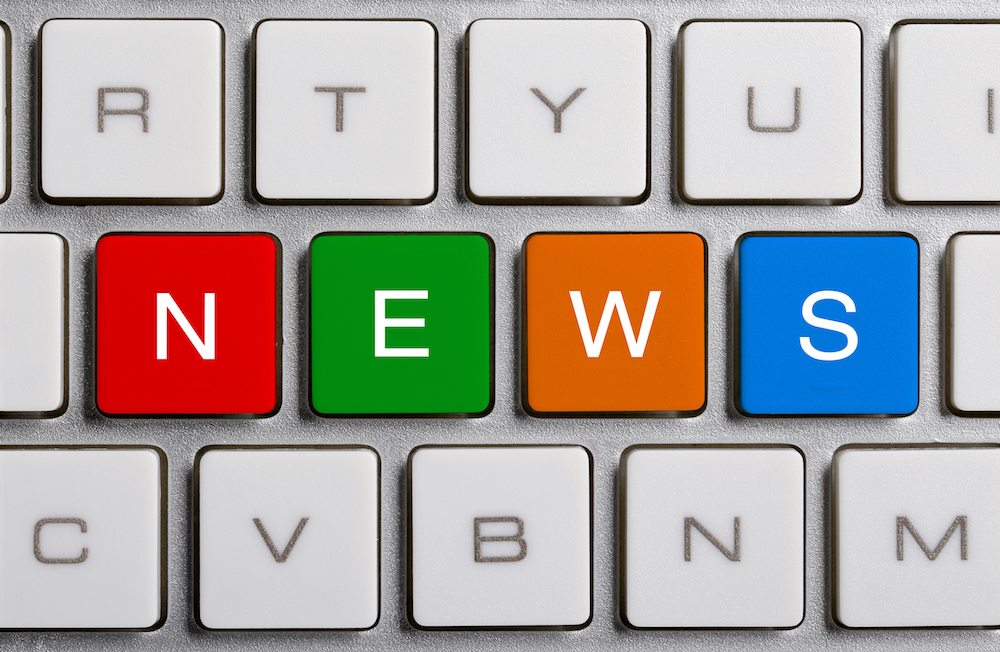 Through an interactive mapping system, scientists and agricultural professionals can now visualize the world of roots, tubers and bananas. Using 25 categories, RTBMaps paints a complex picture of global production zones.
With the click of a mouse, users may create a specialized map that compares plantain harvest zones to mean temperature, cassava to mealybug presence, or potatoes to food accessibility.
Visual combinations for the map are extensive and as associate researcher Henry Juarez explained, the possibilities for scientists reach far, as well.
"It's a powerful tool to share information and make it not only available to ourselves but also to scientists," explained Juarez of the International Potato Center Consultative Group in Lima, Peru.
"There are specialists that have GIS (Geographic Information Systems) background like myself but there are a lot of scientists that do not have GIS background. For them it simply depends on having a web address, a click to see the potato map, another click to see potato diseases.
"Through that simple exercise, they can visualize the vulnerability of the potato to that disease. That has a lot of impact. We're already seeing scientists, decision makers and farmers participate because the information is available."
The map brings together the brainpower of four diverse agricultural institutions: the International Center for Tropical Agriculture, Bioversity International, the International Institute of Tropical Agriculture and the International Potato Center, where Juarez is based.
The collaborative project utilizes GIS and cloud technology to organize a mass of global information and shed light on the greatest areas of need.
"It will make it easier to make decisions for scientists who don't otherwise have this concept of spatiality," Juarez explained.
"If you have 100,000 hectares in Peru at risk for a certain disease, you can think, 'well, it's 100,000 hectares.' But if you see where they are, you can see where to place resources. You can decide, 'in this more humid area of Peru, we can have greater impact.'"
Beyond disease, the map also reveals production inconsistency and crop opportunities.
"We want to find where the production voids are. We know what is produced and where in each zone and what the potential would be if there weren't any limitations," he said.
"In the Peruvian Andes, average production is around nine or 10 tons of potato per hectare. On the coast, we can reach up to 40 or 50. So there are a lot of production gaps in the Andes where we can help with inconsistency in varieties, earlier varieties, etc. Having a map, it's easier to understand where those gaps are."
Although the map went live just over a week ago, researchers already have plans to build on its potential and expand its possibilities.
"We would like to have a lot more layers. Right now we're at 25 and we hope to reach 100 or 200 more," Juarez said.
"We're also creating a priority setting platform to see a combination of various factors to determine the greatest impact. Users can go to the page, pick the factors he or she wants and create a unique map. That will serve researchers to determine where the most poverty, the most disease or the most potatoes are. That will be available over the coming months."
The CGIAR Research Program on Roots, Tubers and Bananas (RTB) is a joint initiative of CGIAR and partners to address agricultural challenges more globally and efficiently. It brings together the RTB crop-related work of Bioversity International, the International Center for Tropical Agriculture (CIAT), the International Institute of Tropical Agriculture (IITA) and the International Potato Center (CIP), which serves as the lead center. It includes research on six sets of crops: bananas (and plantains), cassava, potatoes, sweet potatoes, yams, and other roots and tubers. 
Subscribe to our newsletter