Freshmax plans for structural changes
September 09 , 2013
Countries
More News
Top Stories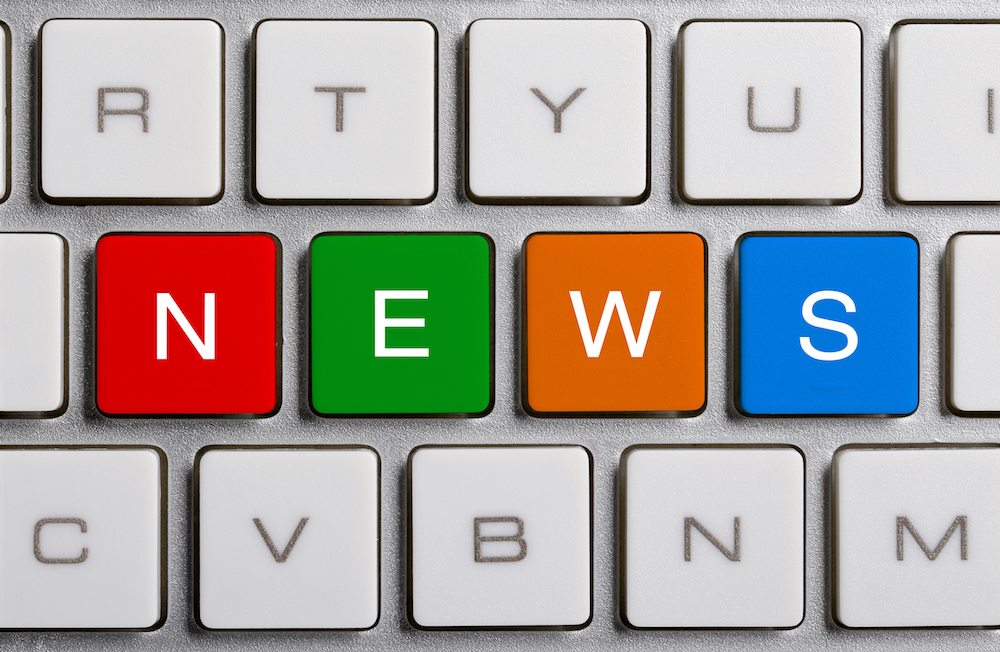 Pacific Rim produce marketer Freshmax announced plans to accelerate the company's development goals, with a focus on organic growth initiatives and strategic mergers.
The company did not specify exact plans for growth, but said shareholders had indicated intentions for a change of pace.
The announcement came with several company staff changes in senior management. Ross Kane moved from his role as CEO of global commercial operations to group CEO. Current group CEO Tony Mahoney was promoted to head of mergers and acquisitions in Australia and Asia. Mahoney also joined the board as resident director of Australia.
Further staff changes are expected to come throughout the month of September.
Chairman and founder David G. Smith said 2013 has been a period group consolidation, marked by several key growth initiatives and acquisitions.
Freshmax has around 420 employees and reported group turnover of US$400 million. The company is jointly owned by private equity Maui Capital and has operations in in Australia, New Zealand, United States and Canada.
Subscribe to our newsletter