U.S.: Georgia peaches enjoy strong season despite rains
September 11 , 2013
More News
Today's Headline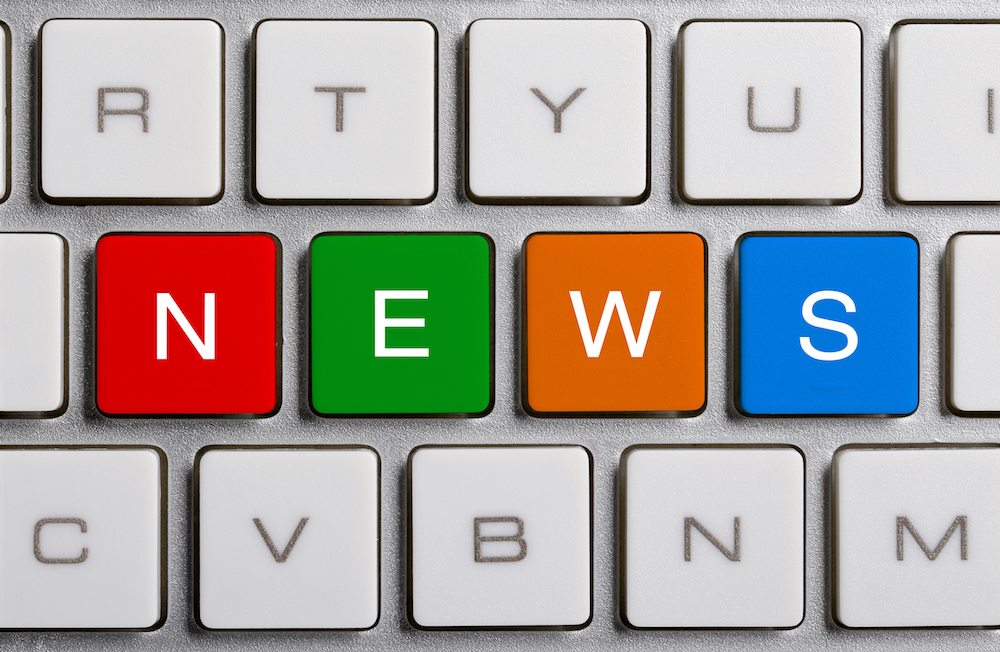 Heavy rains created complicated work for Georgia's farmers this past summer. Extra moisture in the U.S. state brought increased threat of fruit and vegetable decay, including brown rot.
Despite wet conditions, however, peach growers from the state reported a strong season, said Will McGehee, marketing director for the Georgia Peach Council.
"All in all it was a very good season for us. We had a lot more rain than we normally had. We had not had a wet summer like this in over 100 years. We were dealing with a lot more moisture than normal but thankfully we grow fruit above the ground, where it's hanging," explained the fifth generation peach grower.
"I understand that a lot of vegetables and fruits that grow on the ground had a pretty rough summer. But for us, we kept them off the ground and it ended up being a great year."
The crop this year came in at about 90% production, McGehee estimated. Anything over 80% production is considered a great year, he added.
"We had a little bit of early damage in May from late frosts and freezes so a couple of early varieties were hit but once we got through that, we had a real full crop in June, July, August. That weighed it out to be a real healthy crop," McGehee said.
Although the rains brought logistical complications, they also came with unexpected perks, he explained.
"We grow peaches on irrigated land. So typically we have water turned on during the hot, dry summers. This year we did not run our irrigation as much because we had so much moisture coming down," he said.
"Where it affected us was logistics, pulling tractors through the mud and picking around the rain schedules. It was more of a logistical concern than anything else and we managed to get it done."
Jaemor Farms manager Drew Echols said he was also able to cut back on irrigation water and save some money. The consistent rains also created what he called "abnormally large" fruit.
"I never had to turn on the irrigation pump, so I saved some money there. The fruit size was also really good. We're picking a lot of peaches with only a 60 count per bushel. That's unheard of. There's been a good 30-40% of them that have been that big," he said, explaining the count would typically be 80.
Although Echols described the season as a 7 or 8 out of 10, he noted a negative impact on fruit flavor.
"The biggest downside of this year's crop was flavor from having too much water. The customers are used to eating something really juicy and sweet and it's just not what we got early on. During the past two to three weeks we've had good weather but prior to that it was raining every day," Echols said.
Jaemor Farms is located in one of the latest picking zones in Georgia, in the northeastern region of the state. Echols expected to be picking fruit for another two weeks.
Marketing the Georgia name
On McGehee's end, he said the season was fortunate to have good size, good taste and strong demand. Focused marketing brought what McGehee described as a very successful sales year.
"We kicked off a program called 'Georgia in July' and really focused on the biggest, prettiest, best eating peaches of the season.  Retailers were excited about that and jumped on board. That really pulled us through a good time of year where we look for programming. It was a big success, so we're all very happy with 2013. It was a good peach year," he said.
The marketing program goes beyond Georgia's peach reputation and focuses imaging on the state's strongest time of the year as well.
"It's a program we kicked off this year.  Georgia peaches has such good brand name recognition. When you say 'peaches,' Georgia is normally the first thing to come to mind," he said.
"We really wanted to choose a month where we were putting our best foot forward and July is it for us. It's when we're picking the most volume of fruit. Flavor is phenomenal at that time and we really want retailers to latch on to that period in time."
McGehee said the campaign brought major success and has the Georgia industry hopeful for even greater promotions next year.
"If we can get people to partner up during that time, there won't be a summer when we let them down. We're setting them up for success if we can get them in that July timeframe," he said.
Simply running the Georgia name is a formula for success in itself, McGehee added.
"We've found that instead of just doing 'peaches' or 'Eastern peaches,' if you specifically market 'Georgia' that's when you see a lift. We had a perishable group survey done a few years back and it showed that customers see big value when their peaches are grown in the state of Georgia," he said.
"We really encourage them [retailers] to put the name 'Georgia' up and let customers know that these peaches come from farms in Georgia. We have a 100% success rate when people go that direction and let the name 'Georgia peaches' sell for them."
Although Georgia is not the largest peach-producing state - California and South Carolina beat it in terms of volume - it does maintain the nation's reputation for peach production, McGehee added.
"Our soil is naturally nutrient rich. The peaches hang in the heat all night long and sweeten up. That really gives us our competitive advantage from a flavor standpoint. The sweetest peaches are grown right here in Georgia," McGehee said.
"Our flavor and our history is what set us apart from everyone else. We've been doing it the longest and ours taste the best."
Subscribe to our newsletter