U.S.: Dole Food Company set to go private
September 12 , 2013
More News
Most Read
Today's Headline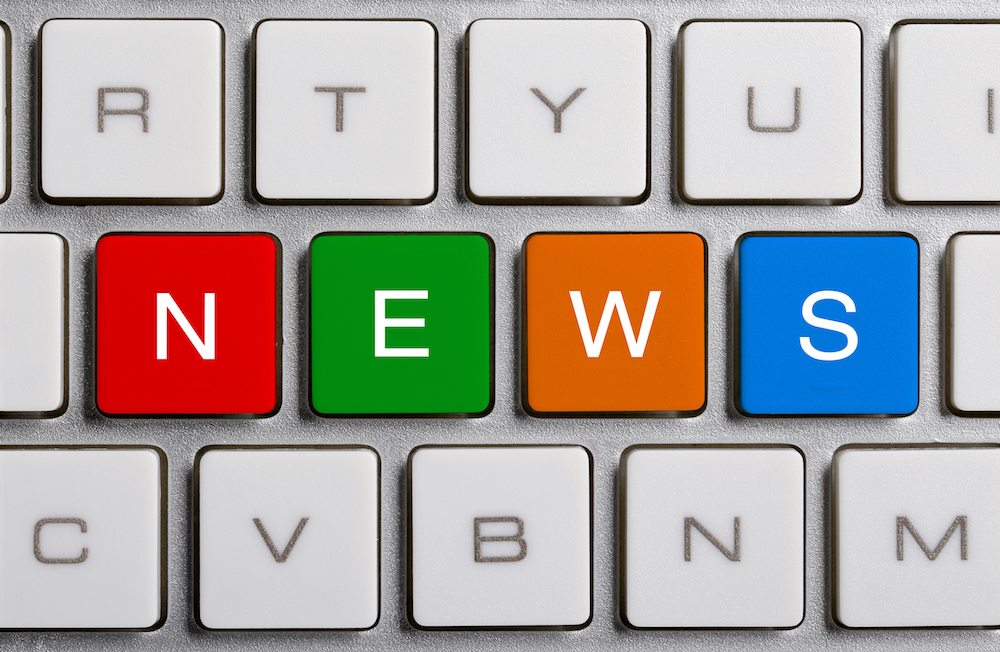 The Dole Food Company (NYSE: DOLE) is edging closer to falling into private hands, after no bids were received during a "go-shop" period that could have ousted chairman David Murdock US$13.50 per share bid.
In a release, the company said the transaction was expected to close during the fourth quarter of 2013, but this would be subject approval by a majority of the outstanding shares of common stock owned by stockholders other than Murdock, customary regulatory approvals and any closing conditions in the agreement.
Once the transaction is complete, Dole will become a privately held company owned by Murdock, and its shares will no longer be on the stock exchange.
Murdock's bid for remaining Dole shares represents an 8% premium on the price he sold them for in October, 2009, and is 32% higher than his original proposal in June.
Subscribe to our newsletter