Brazilian police crack contraband network for illegal pesticides
September 19 , 2013
More News
Today's Headline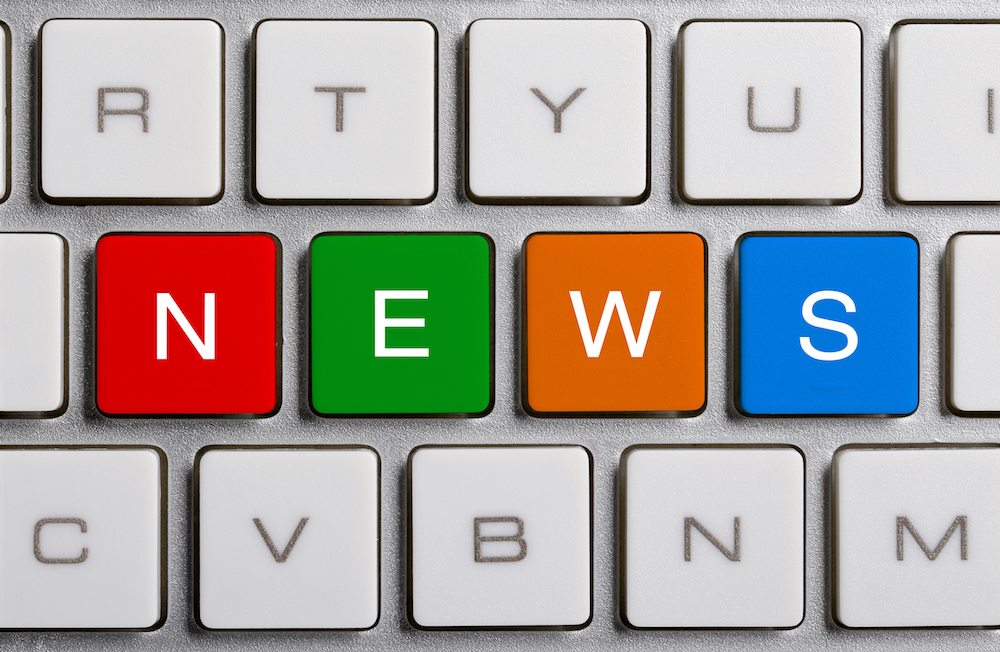 Brazilian federal police launched "Operação Ceifa" or "Operation Harvest" on Tuesday targeted at ending a contraband network allegedly smuggling illegal pesticides from Uruguay.
Police reported that they had served several arrest warrants, including five detentions by force and six search warrants in Guaíba, Rio Grande do Sul.
Under investigation are large farmers and others allegedly connected to the distribution network, the federal police said.
The sting, which began in February, found that smugglers had brought illegal products from Uruguay and stored them in the Brazilian city of Jaguarão.
Afterward, these products were reportedly distributed to producers throughout Rio Grande do Sul. Police said traffickers utilized side streets to avoid detection.
Another distribution center was also uncovered in Guaíba in a rice production facility.
Since the investigation began, six arrests have been announced and 1.5 tons of pesticides have been seized.
In all of 2013, a reported 6.6 tons of pesticides have been seized by federal police in Rio Grande do Sul, in comparison to just 4,200 kilos in 2012.
Put into context, federal police said just 10 kilos of illegal pesticide Herbex can be used across the span of up to 3,000 soccer fields.
Police warned that smuggled pesticides are not subject to official assessment by Brazilian officials. This lack of control makes the products potentially more dangerous and could seriously harm users and the environment.
Police also highlighted the negative impact on market competitiveness. The use of illegal products puts law-abiding farmers at a disadvantage, the federal police said.
Photo: Serviço de Comunicação Social da Polícia Federal no Rio Grande do Sul
Subscribe to our newsletter