Fresh Fruit Portal launches Chinese-language news site
October 16 , 2013
More News
Today's Headline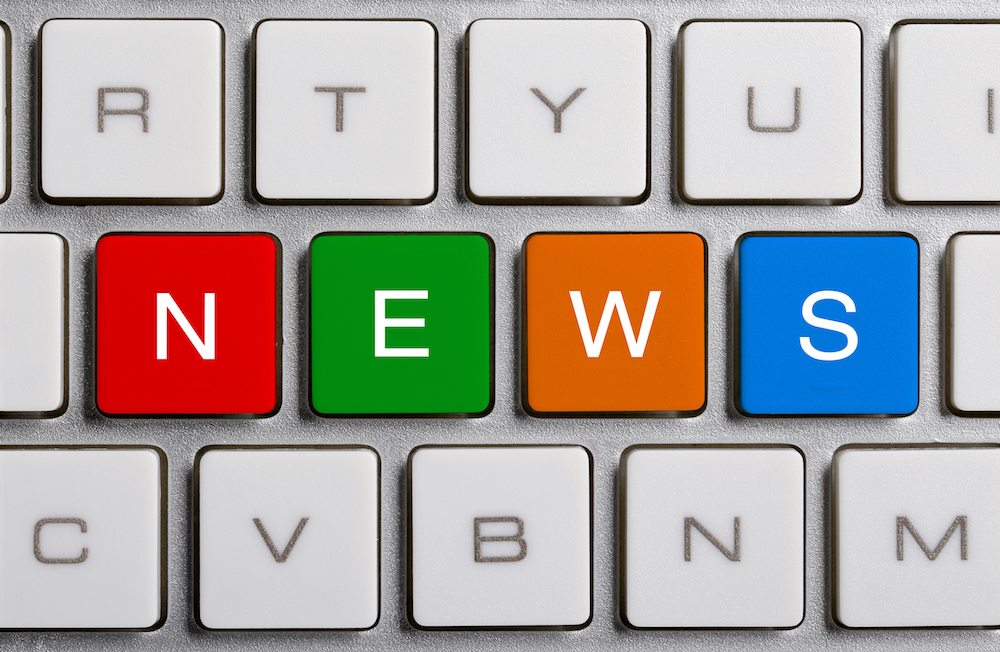 The parent company of produce industry news sites Fresh Fruit Portal and Portal Fruticola has launched a new venture to provide fresh content to Chinese readers in Mandarin.
With the addition of China Fruit Portal, Yentzen Media Group will publish news about the international fruit and vegetable trade in the world's three most spoken languages, reporting on the most relevant, timely and interesting issues across the supply chain, from production through to imports.
Owner Gustavo Yentzen says the move is a logical but exciting one, representing not just a big step for the company, but for the industry.
"With so much growth in China the idea was on my mind for a long time until finally I decided it was the right step to take, and that now was the right time," Yentzen says.
"In the same way that having the English language news site helped our original site in Spanish, and vice versa, I believe China Fruit Portal will add a whole new element to our already global and diverse news mix.
"The synergy of our three editorial teams working simultaneously to obtain stories from different corners of the globe allows us to provide original and high quality information.
"For the Chinese readership, the site will help Chinese importers, retail produce managers and wholesale distributors better understand what is affecting suppliers around the world."
The new site is edited by Yawen Chen, who is working in collaboration with Fresh Fruit Portal editor Matthew Ogg and Portal Fruticola editor Camila Gutierrez.
"I have always been interested in international trade, and food is such a hot topic in China, so it really caught my attention when the opportunity came along to get involved in this project," Chen says.
"We have hit the ground running with stories for China Fruit Portal, both in reporting and translations, and I'd like to encourage everyone to get in touch with us with any ideas of interest, whether they can speak Mandarin or not."
Yentzen adds the new website will act as a "gateway" between cultures that trade together, but sometimes miss out on opportunities because of language barriers.
"It also should be mentioned that China is actually the world's largest fruit producer, and through this project we aim to better understand the realities they too are facing, and to communicate the innovation and developments that often take off so quickly in that part of the world," Yentzen says.
The three news sites will be exhibiting at this year's Produce Marketing Association (PMA) Fresh Summit in New Orleans from Oct. 18-20. Parties interested in learning more about the new venture can visit the team at booth #4015, while the official launch will take place Saturday at 11am.
Both Chen and Ogg will be attending and can be contacted for editorial ideas, feedback or to arrange meetings by email at ywchen@chinafruitportal.com and mogg@freshfruitportal.com.
Subscribe to our newsletter