Del Monte Pacific Limited reports profit decline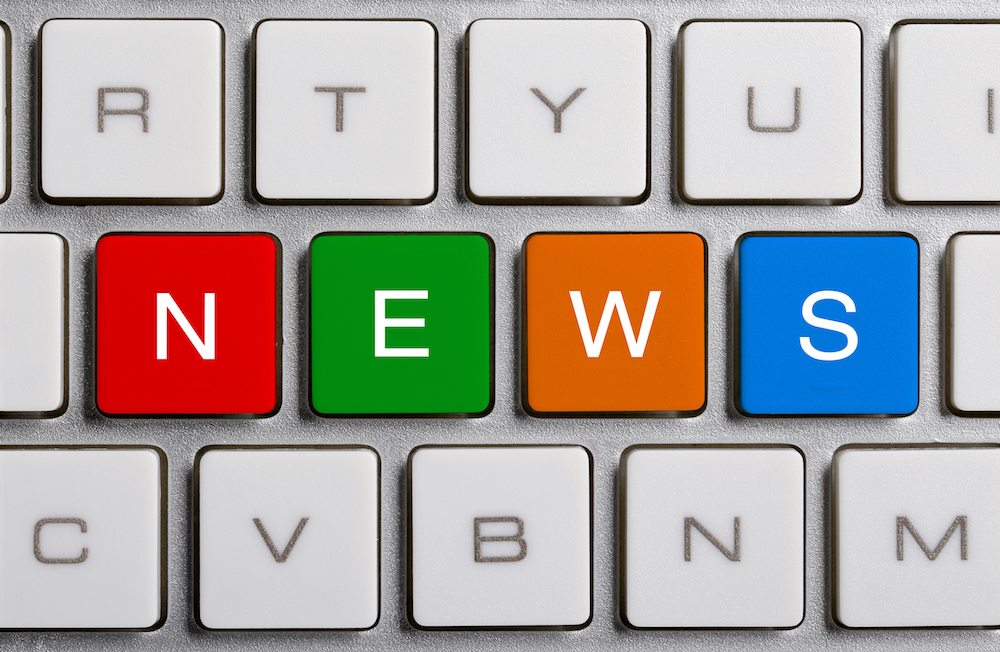 Philippines-based Del Monte Pacific Limited (DMPL) reported US$7.2 million in net profits for the third quarter yesterday, down 13% year-on-year.
Despite a 7% increase in base profits, the financial reporting reflected the proposed acquisition of Del Monte Foods' packaged business, which came with a one-time transaction fee of US$1.7 million.
Transaction fees for the year are expected to total US$6 million.
Sales for the quarter were up 9% to US$127 million, attributed to improved performance from branded and non-branded businesses.
DMLP in Asia, including operations in the Philippines, India and the Middle East, reported 4% sales growth. The branded division accounted for 65% of total sales.
The company highlighted its juice production in the Philippines as a market driver.
"Our initiative to increase juice capacity in the Philippines supported the strong demand for our juices in this key market, while giving us the extra capacity to serve the Asian markets under the S&W brand, thus enabling us to generate higher sales and profitability," said managing director Joselito Campos.
Up 47% for the quarter, the S&W brand showed strong sales, particularly in China, Korea, the Middle East and Indonesia. The brand's fresh business grew 31%.
Although improved from last year's loss of US$1.4 million, the company's Indian FieldFresh continued losses, at US$1.2 million.
For the first nine months of 2013, the group generated sales of US$335.4 million, up 12% from the prior year.
Subscribe to our newsletter