German sensor company addresses crop water demands
November 22 , 2013
Countries
More News
Top Stories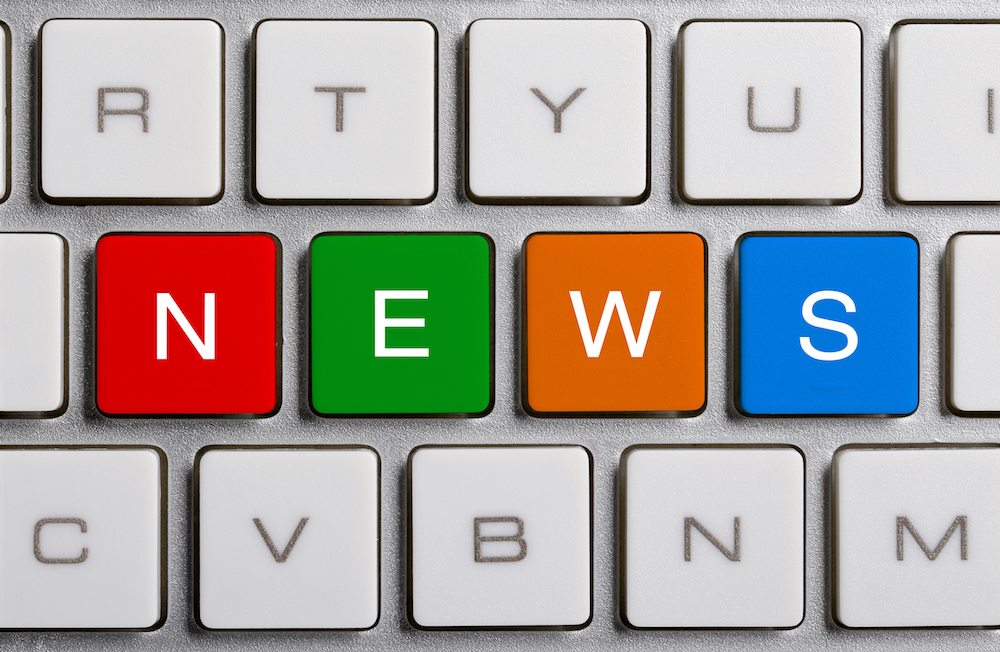 Applied to fruit farms in arid climates, ZIM Plant Technology says its irrigation monitoring system has been able to cut water needs down to as much as a third of previous levels.
With the goal of reducing water consumption and improving yields, fertilizer company Yara International ASA announced it would be acquiring the water sensor business last week.
ZIM Plant Technology CEO Simon Rüger said the company's sensor has already shown strong results in Spain, Tunisia, Chile, New Zealand and South Africa. With Yara's fetilizer component, Rüger said the company hopes to push its crop efficiency capabilities even further.
"We have an online measurement to track irrigation according to readings on a day-to-day basis," Rüger told www.freshfruitportal.com.
"The other advantage is that after one irrigation period, we can have a have a closer look at the orchard to improve irrigation, pruning, harvest and then give advice for the next season.
"It's not just about the amount [of water], it's about the length and timing of irrigation."
Used in arid and semi-arid climates, Rüger said the plant sensor has helped farmers monitor nutrient levels and water stress in real time through the company's online system.
"We have had trials on olives. In Spain it has reduced water use to 30%. The other thing, especially for grapevines and olives, is that you can increase your quality by using our system. When you can apply water stress at accurate limits, this allows you to increase the quality of your product," he said.
"We had an olive farmer in Tunisia who increased  the price of his olive oil from €20 to €40 because he can now see online what the state of the plant is."
In Chile, the company is now entering its second season and has opened a distribution center to stay connected locally.
"They are quite happy about collaboration with us because we are trying to work closely with farmers. We have distributors already in the country that are speaking with and visiting farmers regularly. This is one of the main benefits from participation with Yara," he said.
"To do business in agriculture, you really need good support. We are a small company and we want to have happy customers in the future."
The acquisition deal with Yara is set to finalize on Jan. 1, 2014.
Photo: ZIM Plant Technology
Subscribe to our newsletter